BLOOMINGTON — The Tractor Supply Co. store in Bloomington will host a Plant-A-Seed event from 2 to 5:30 p.m. on Saturday, April 22.
The event is a free opportunity for young gardeners to learn the basics of gardening with a hands-on activity.

Bloomington Parks & Recreation opens summer registration Wednesday
Attendees will be able to plant a Perennial Butterfly Garden, while supplies last. Team members will be available to guide children in the activity, explain the best way to nurture and care for a future garden, answer questions and provide advice.
Once the garden is complete, participants can take their seeds home to monitor the growth and attract butterflies. 
Attendees will also have the opportunity to enter a coloring contest.
The Plant-A-Seed event will take place at 2238 Westgate Drive in Bloomington. Call the store at 309-829-8511 for more information.
Photos: Bloomington at Normal West boys basketball.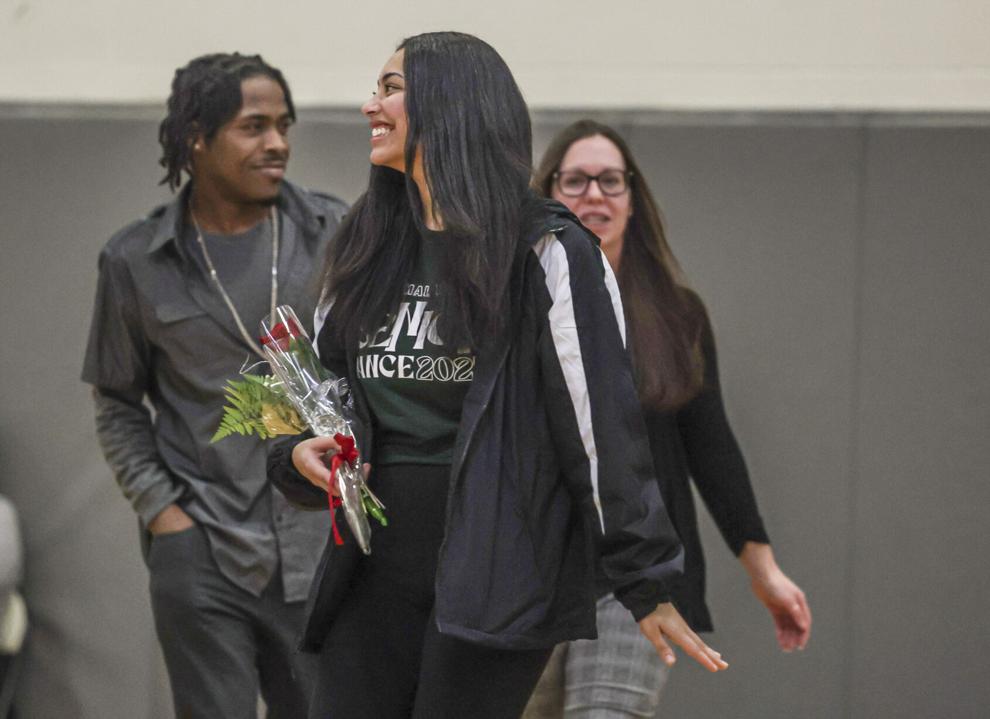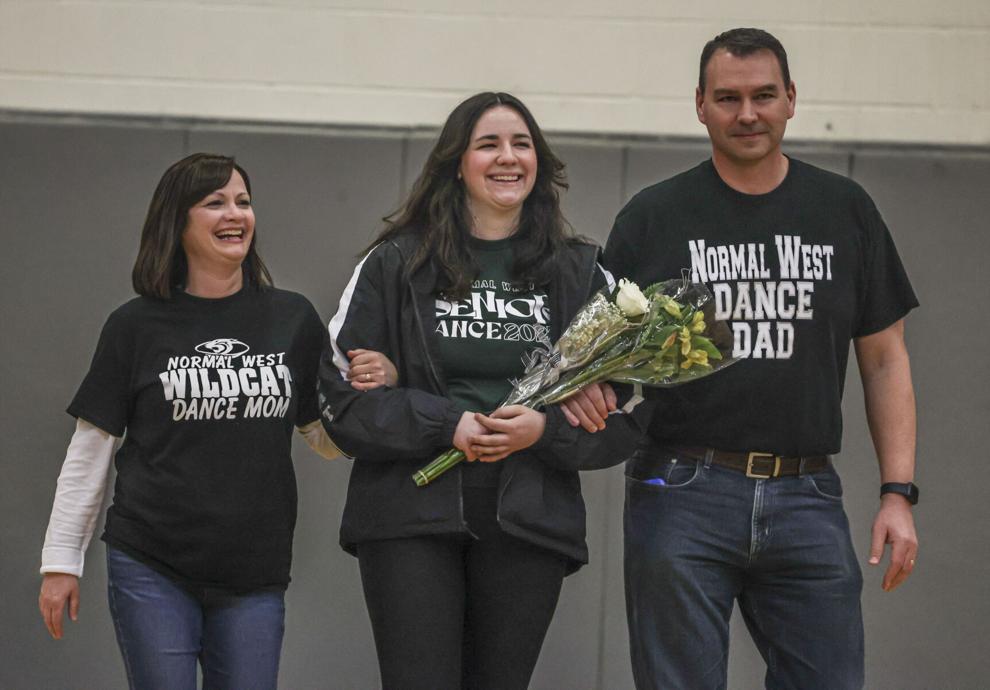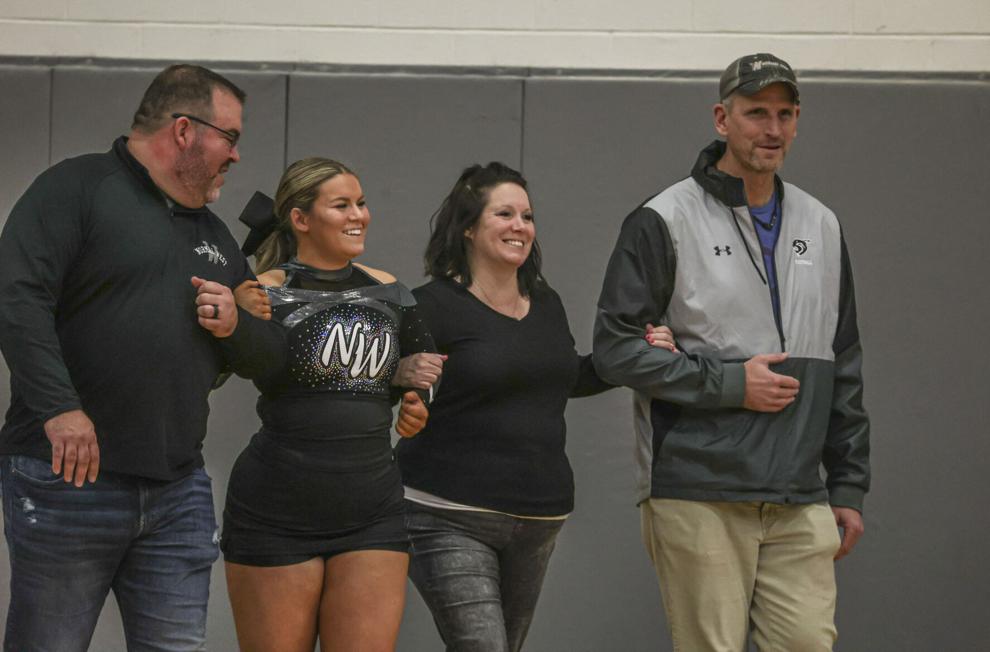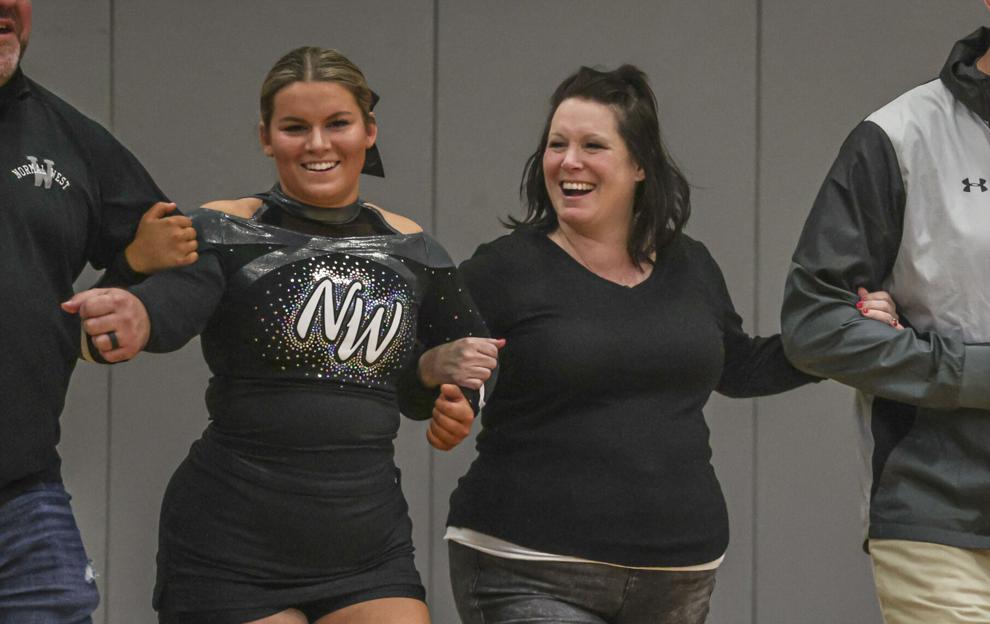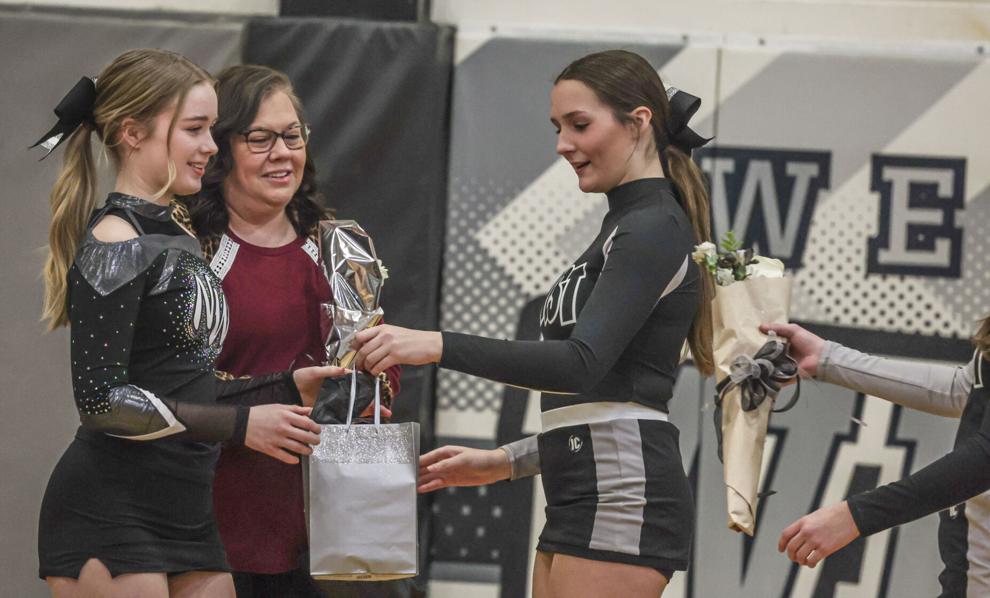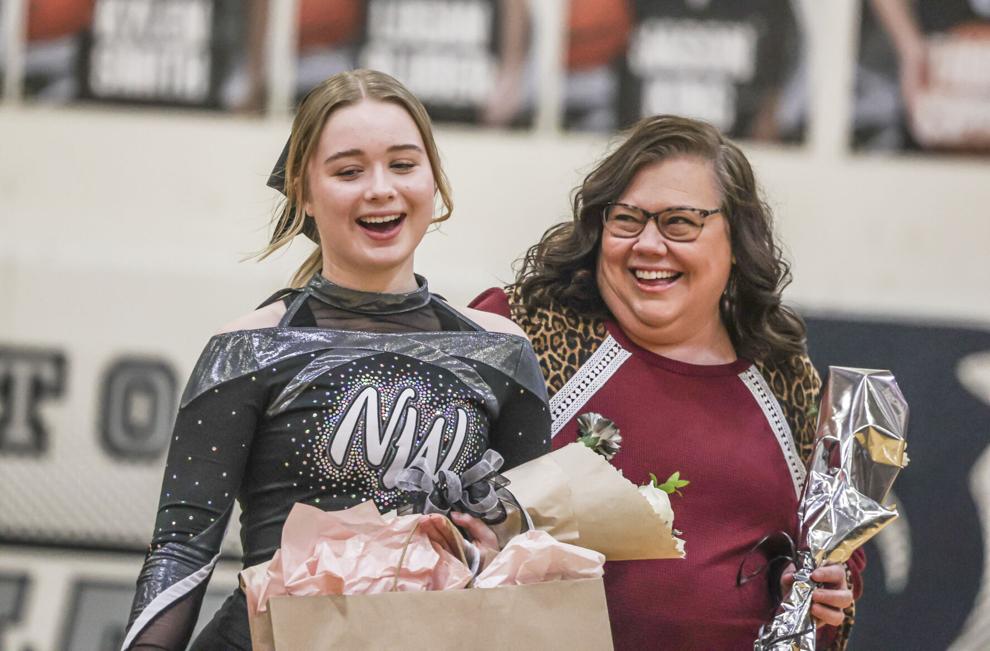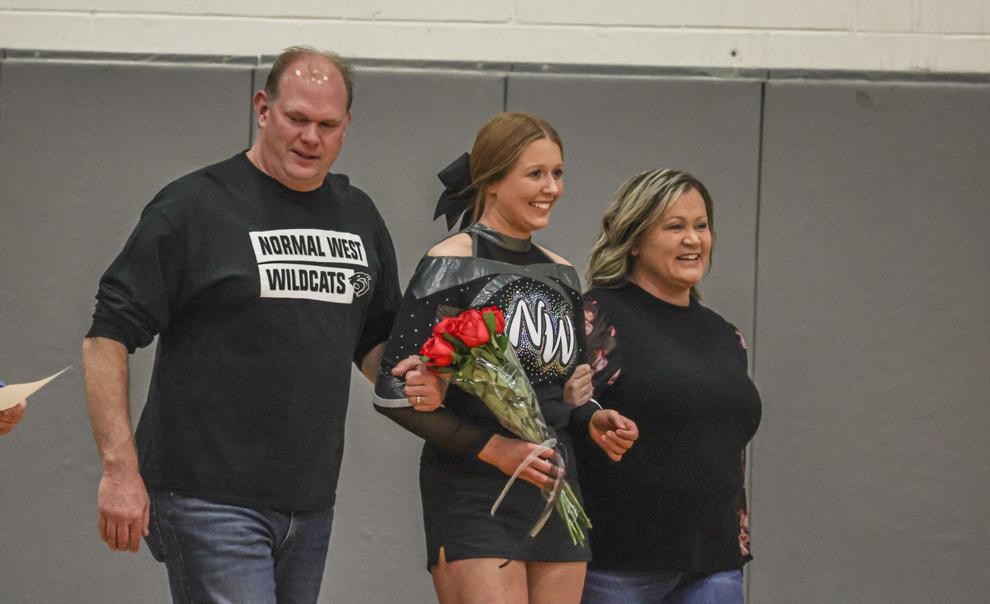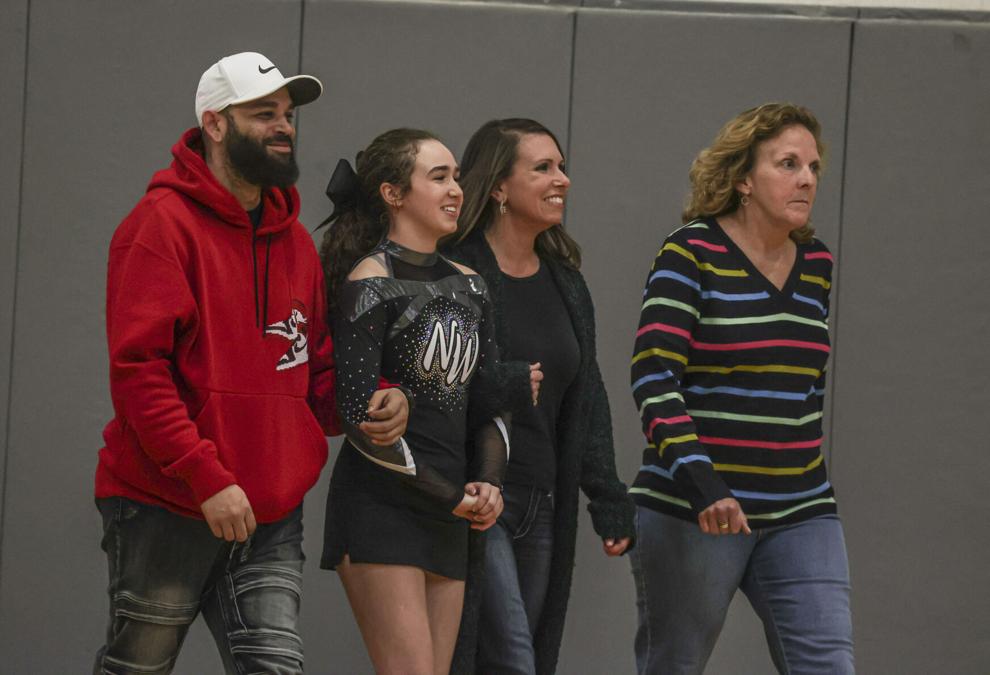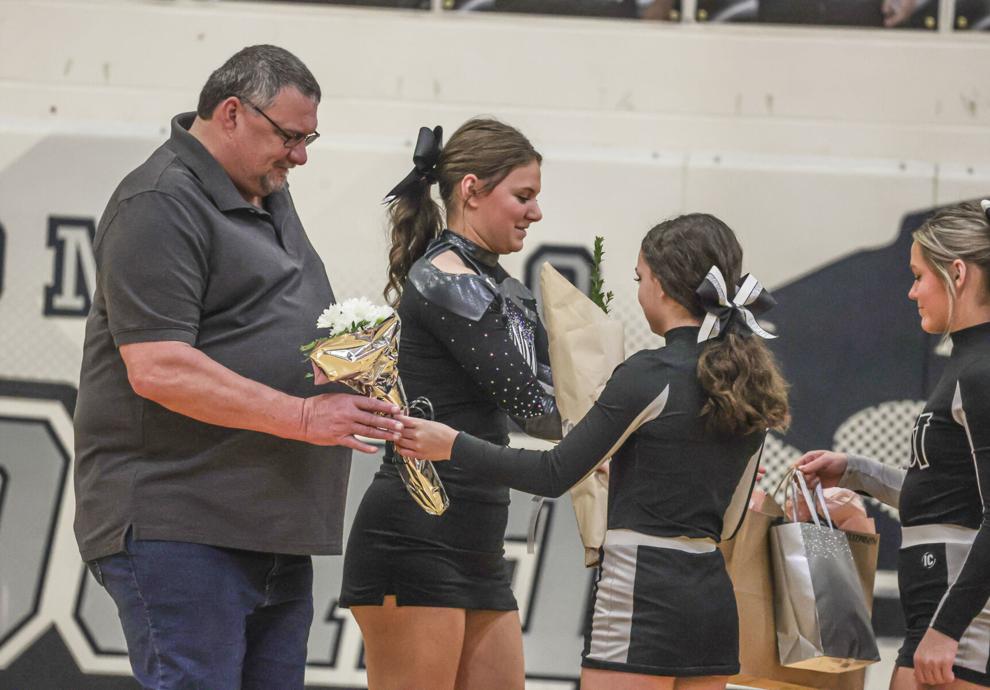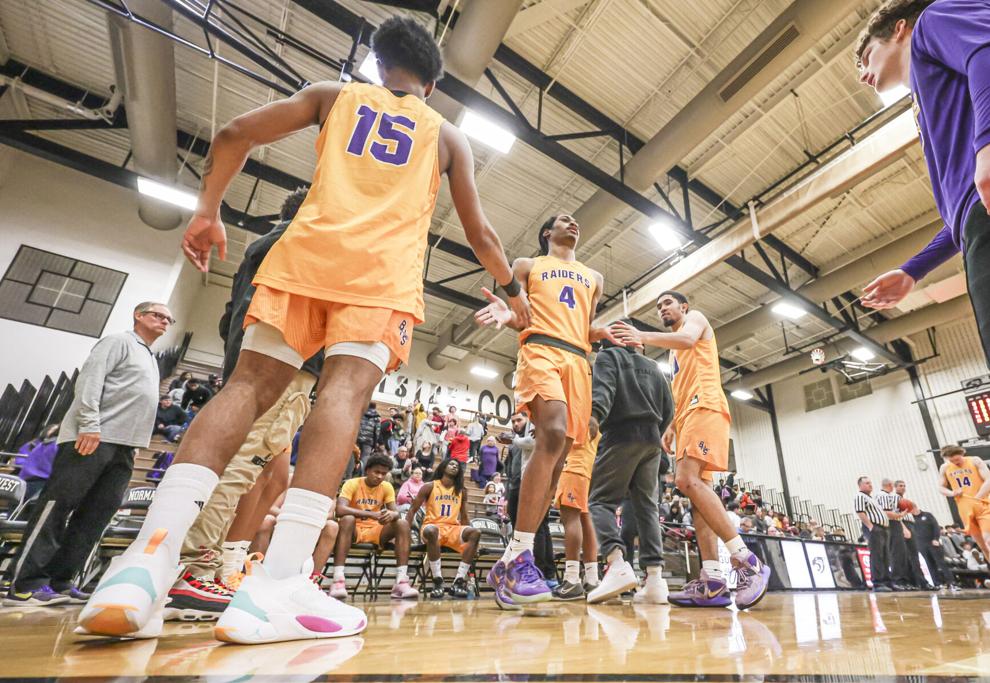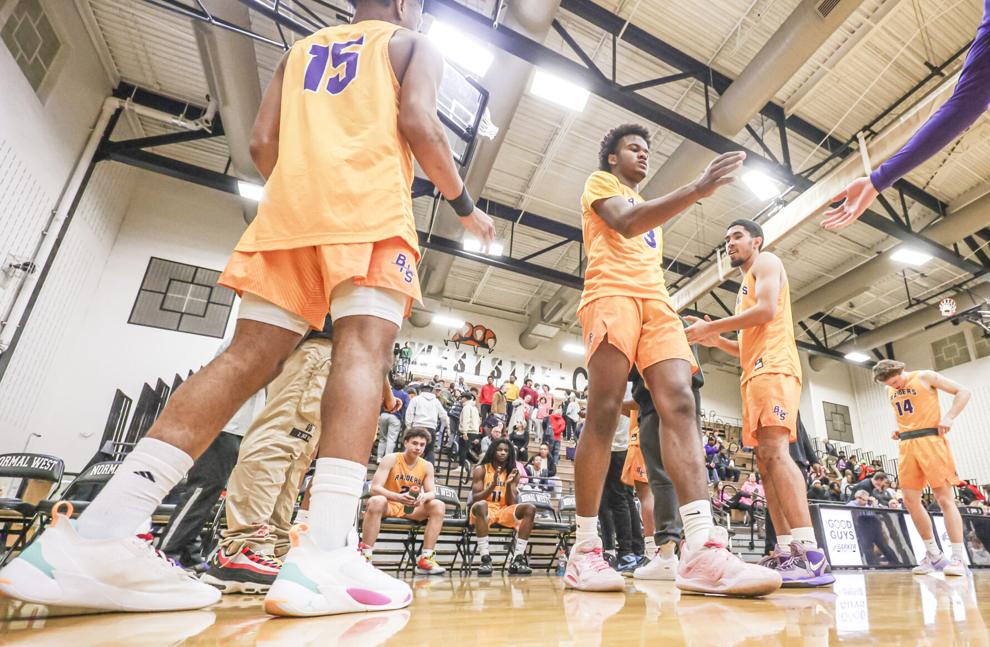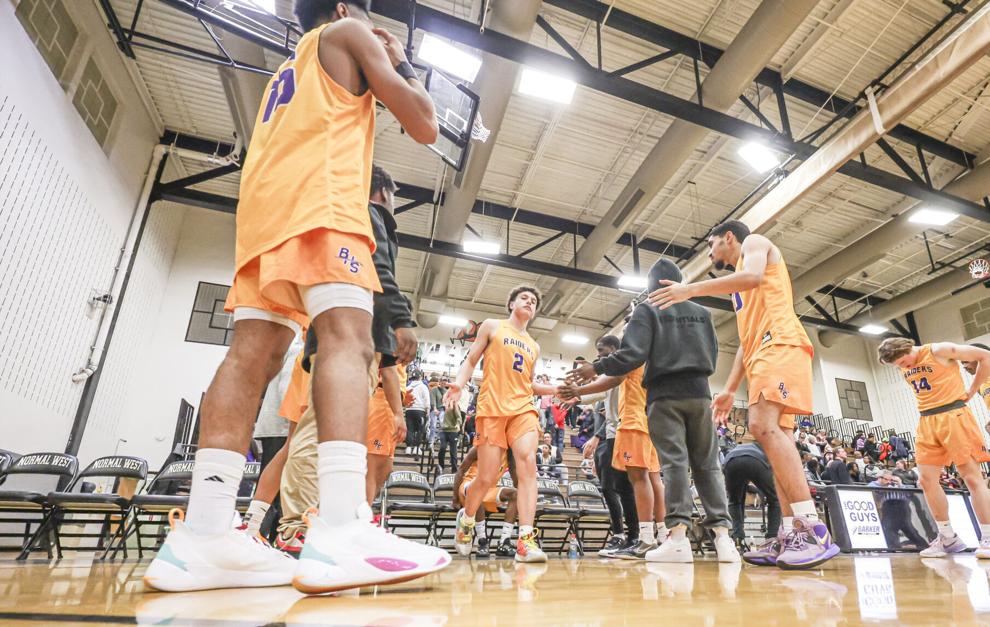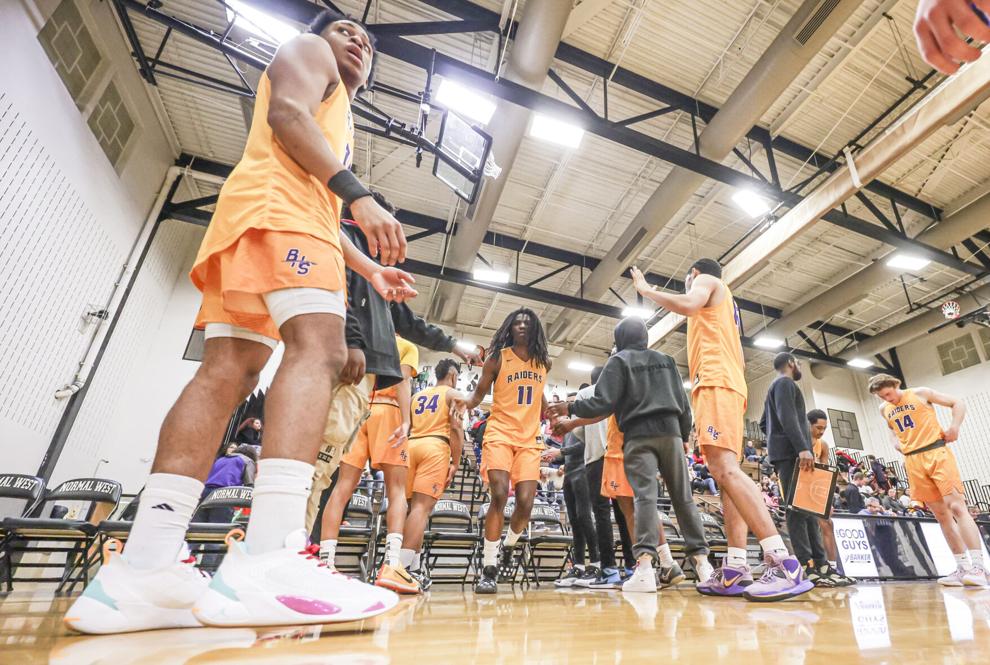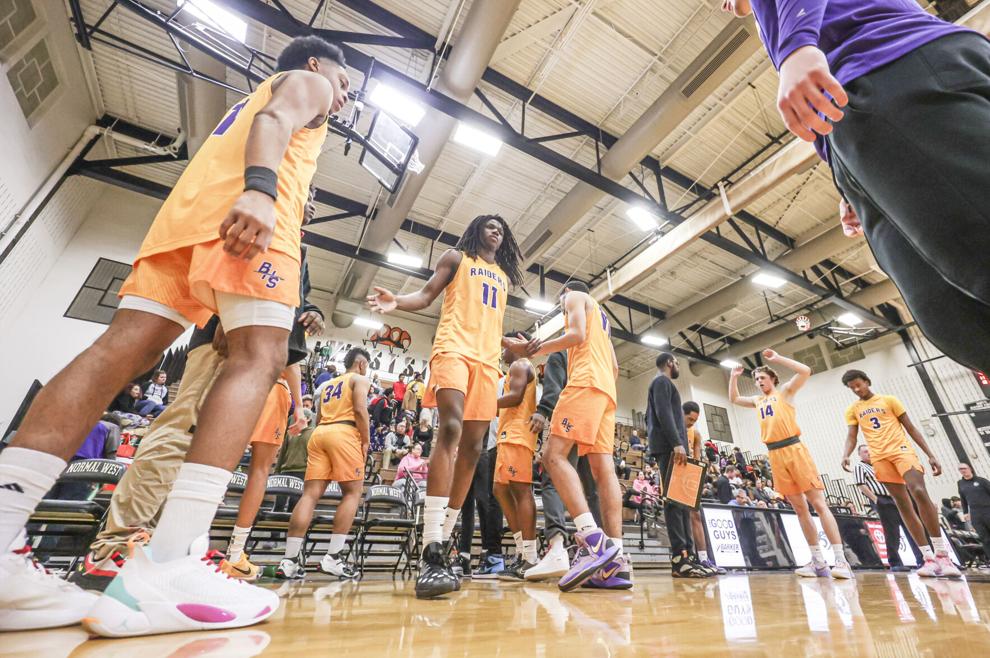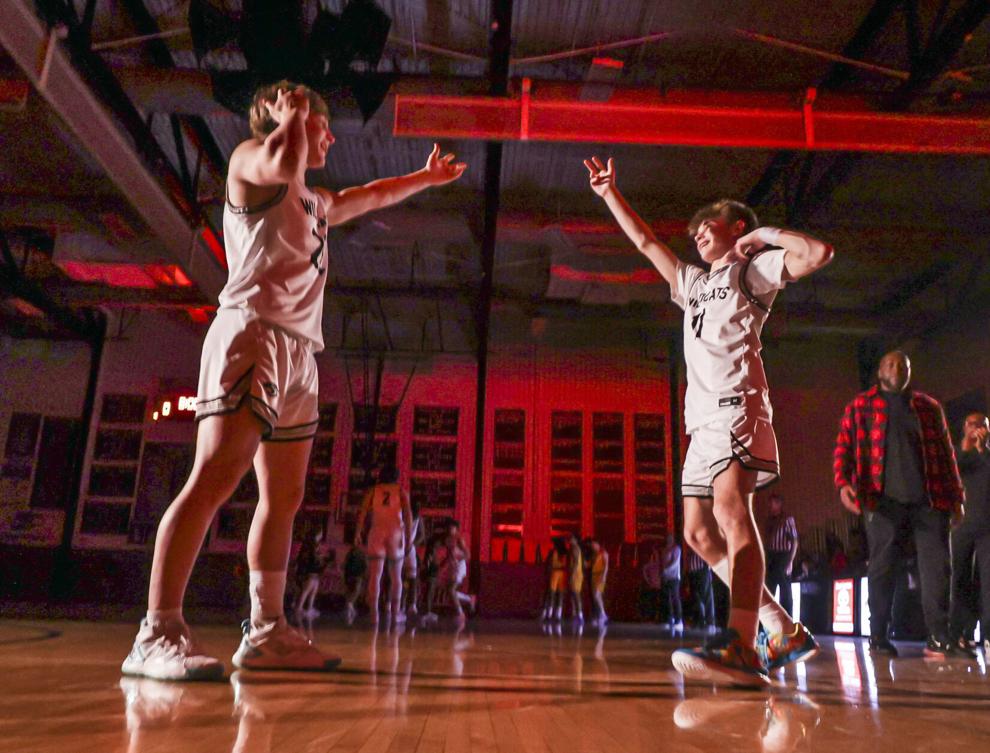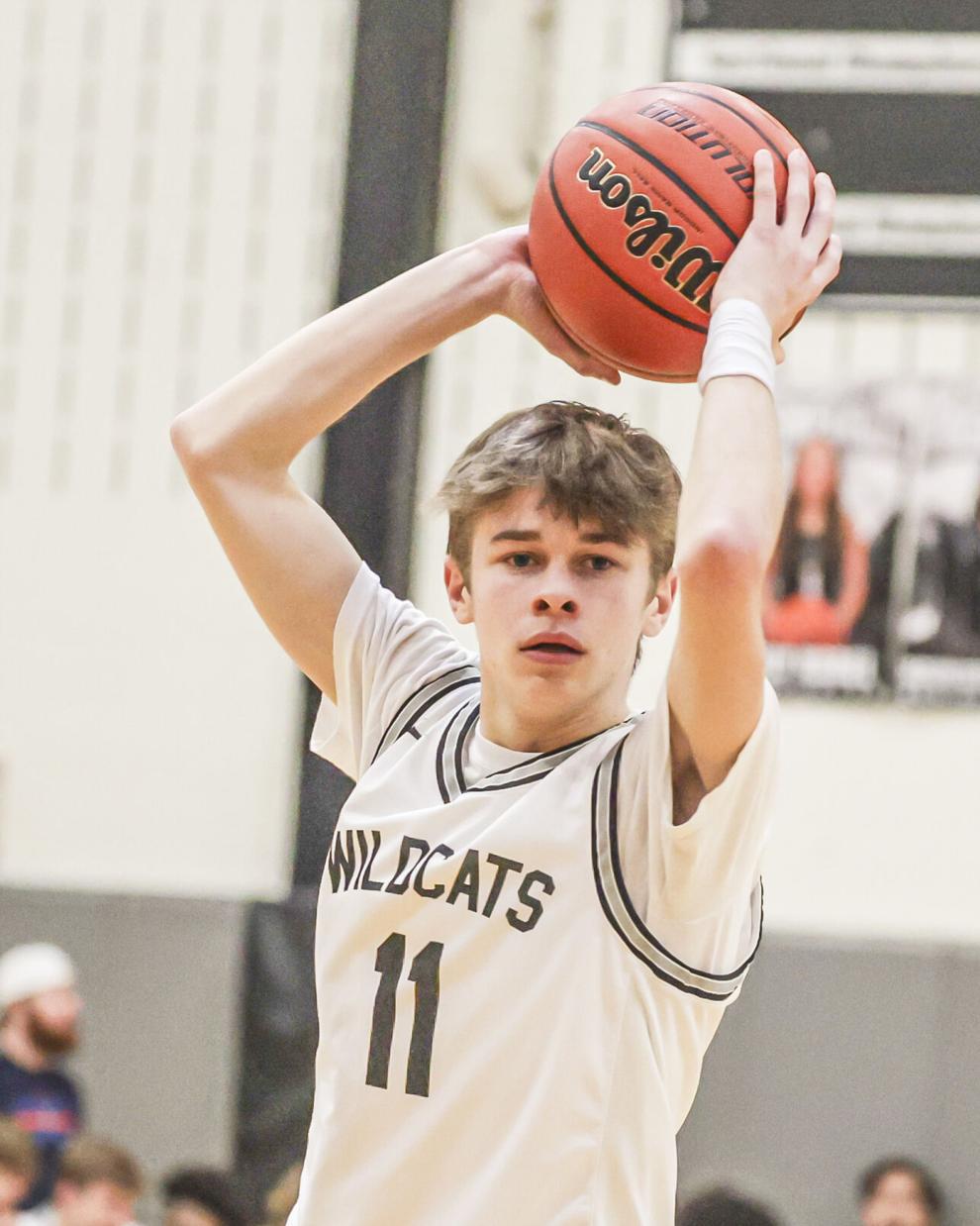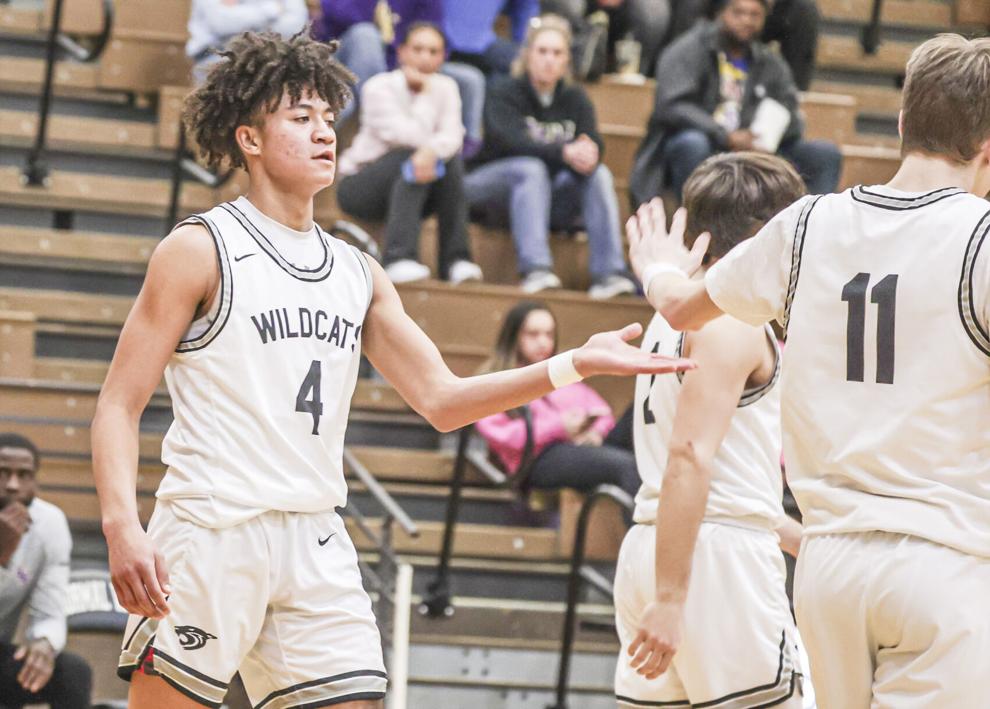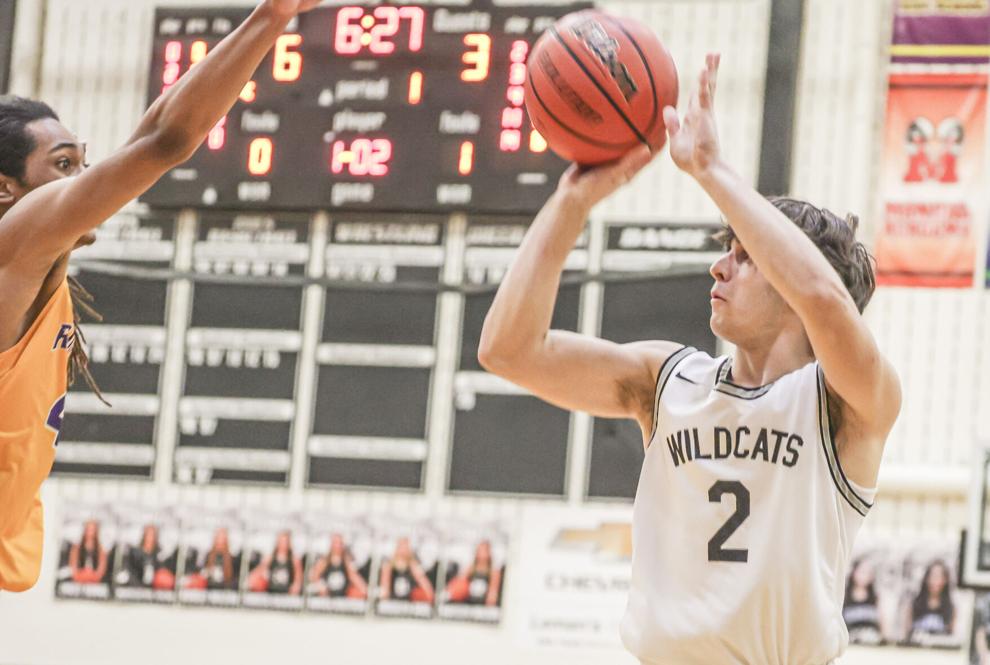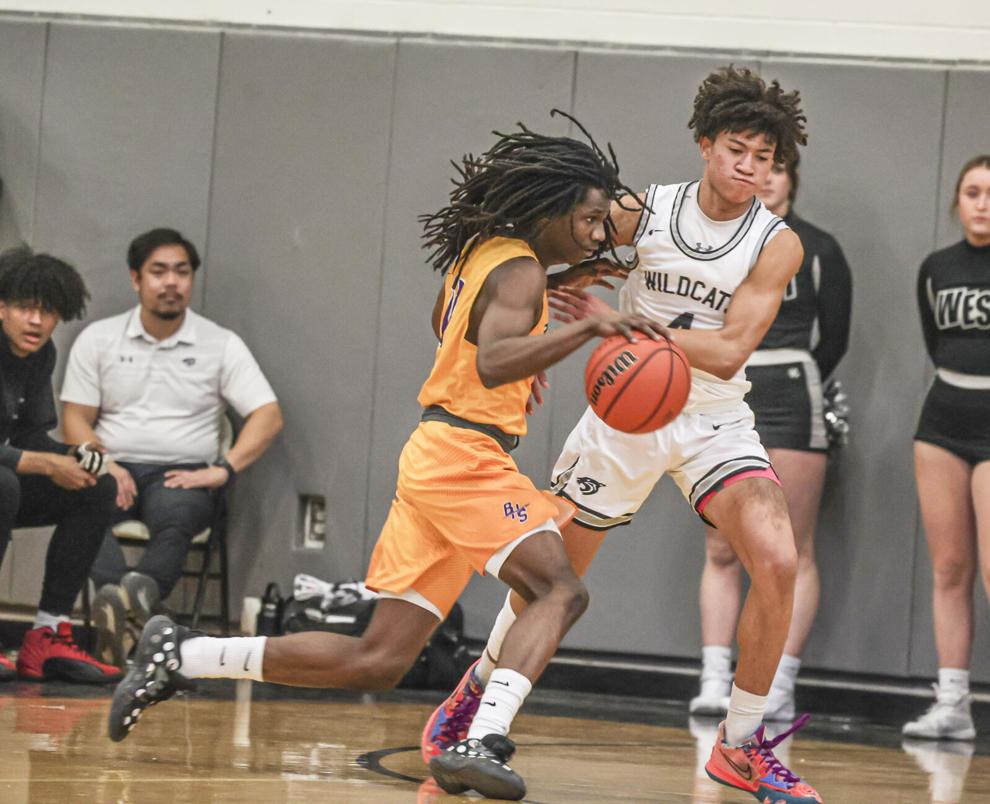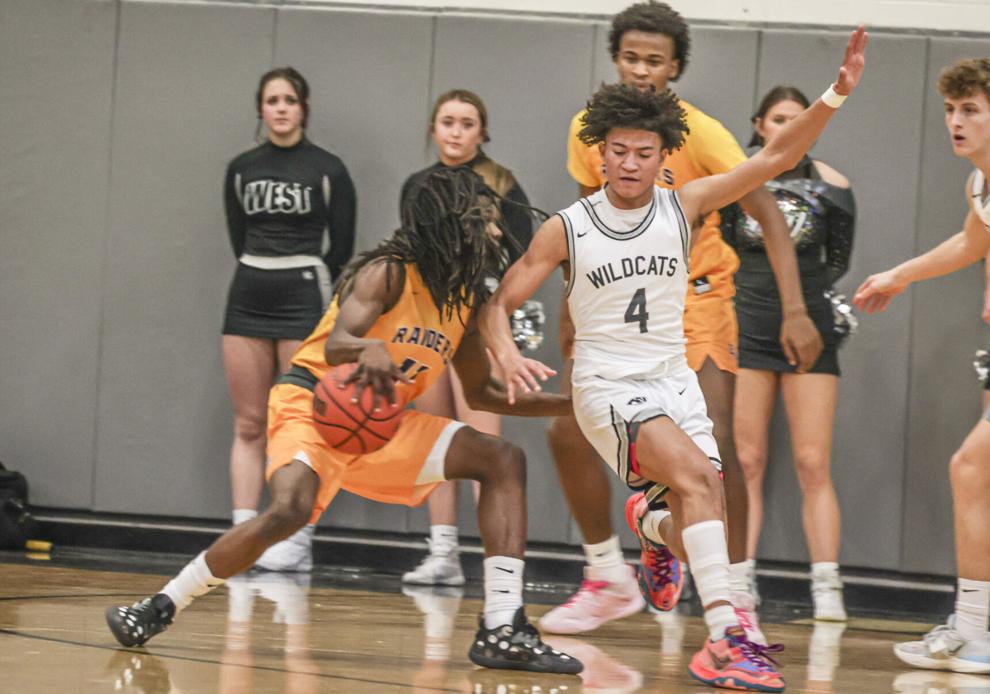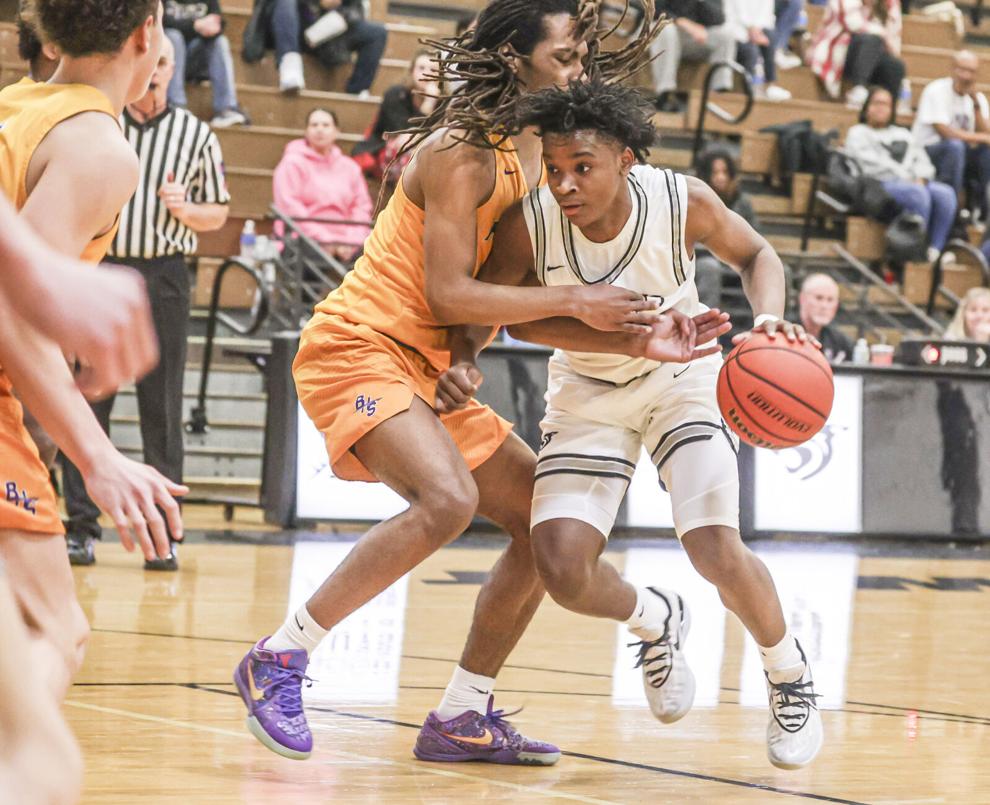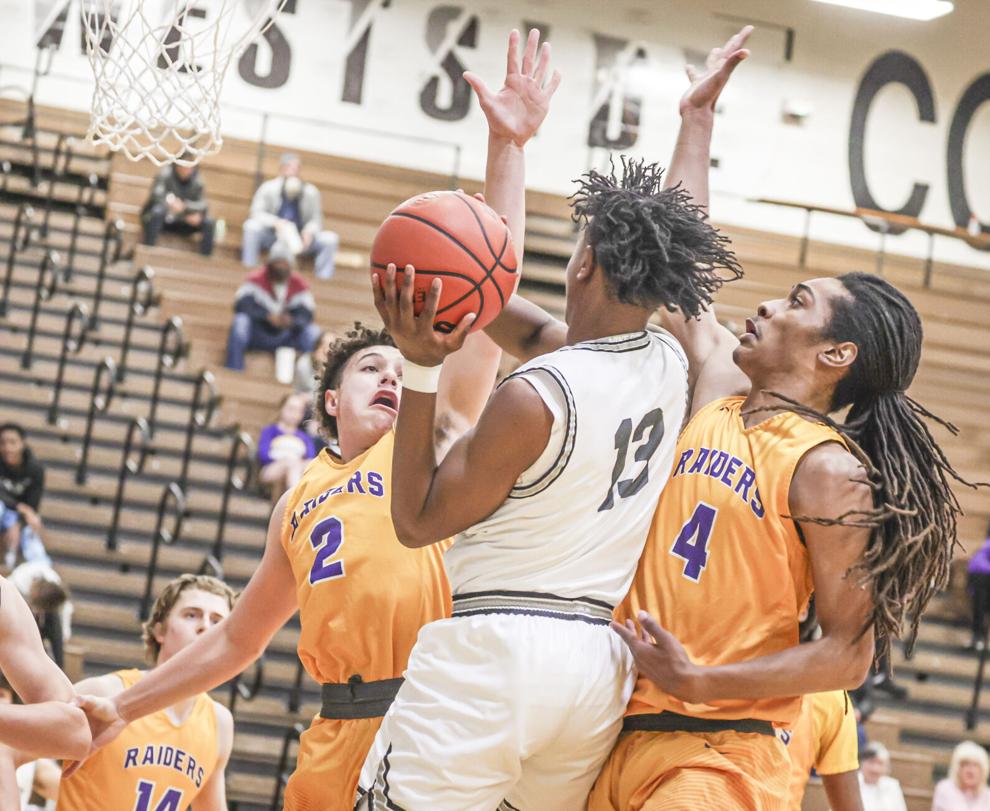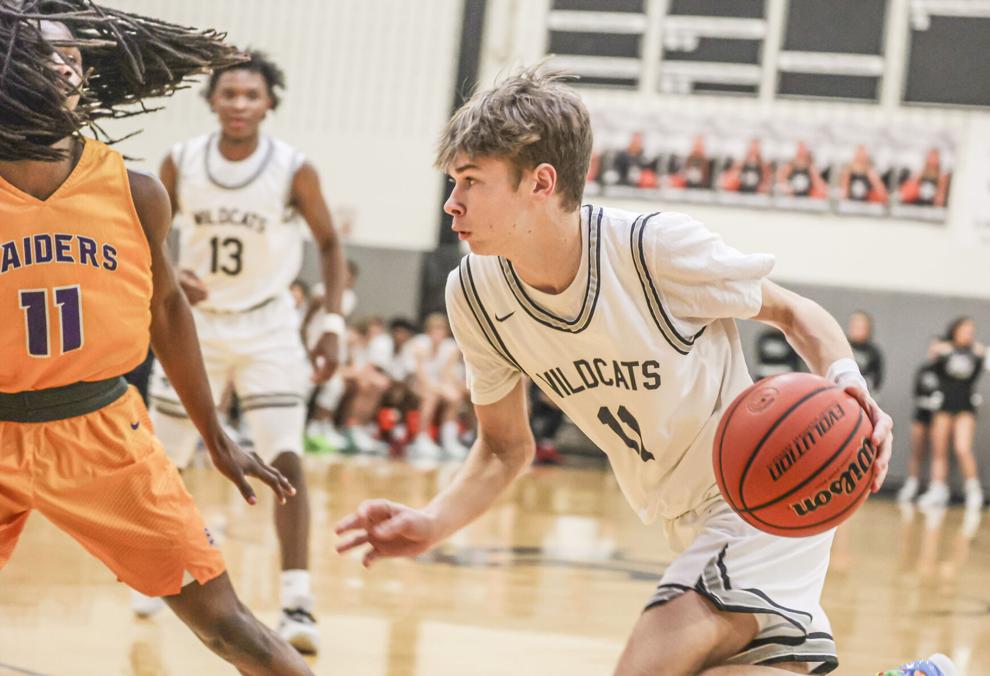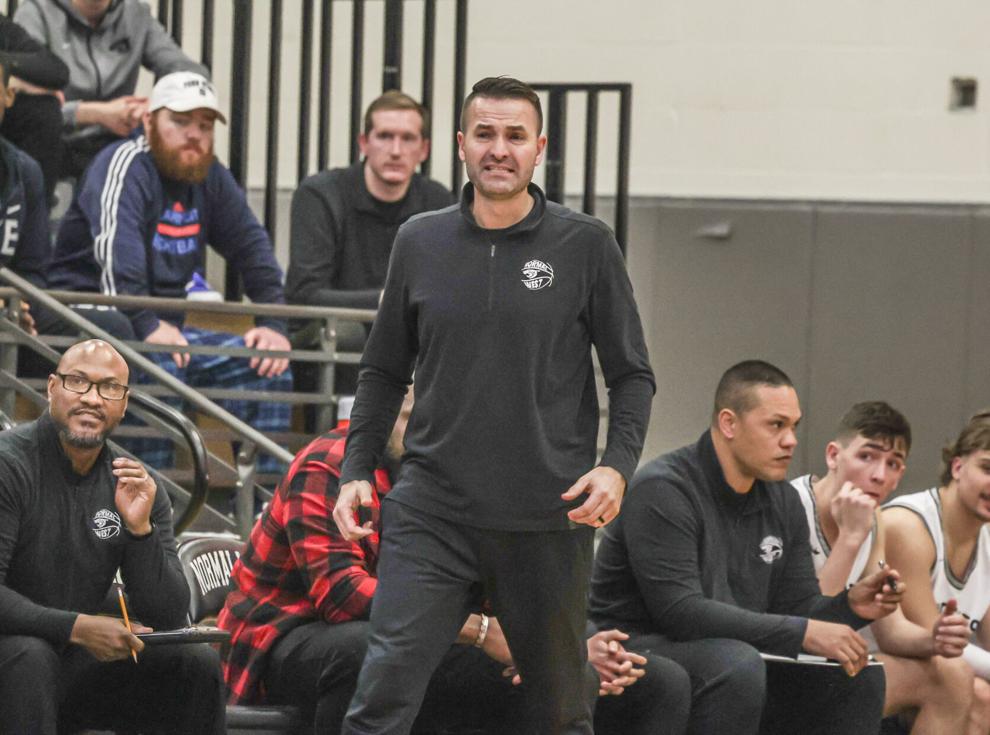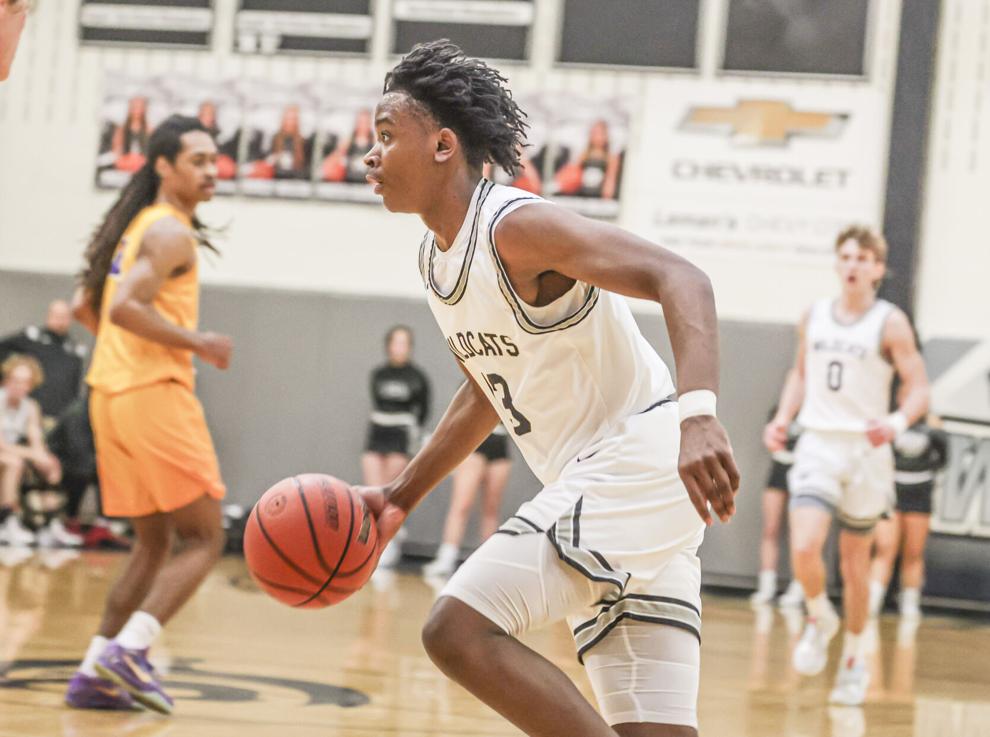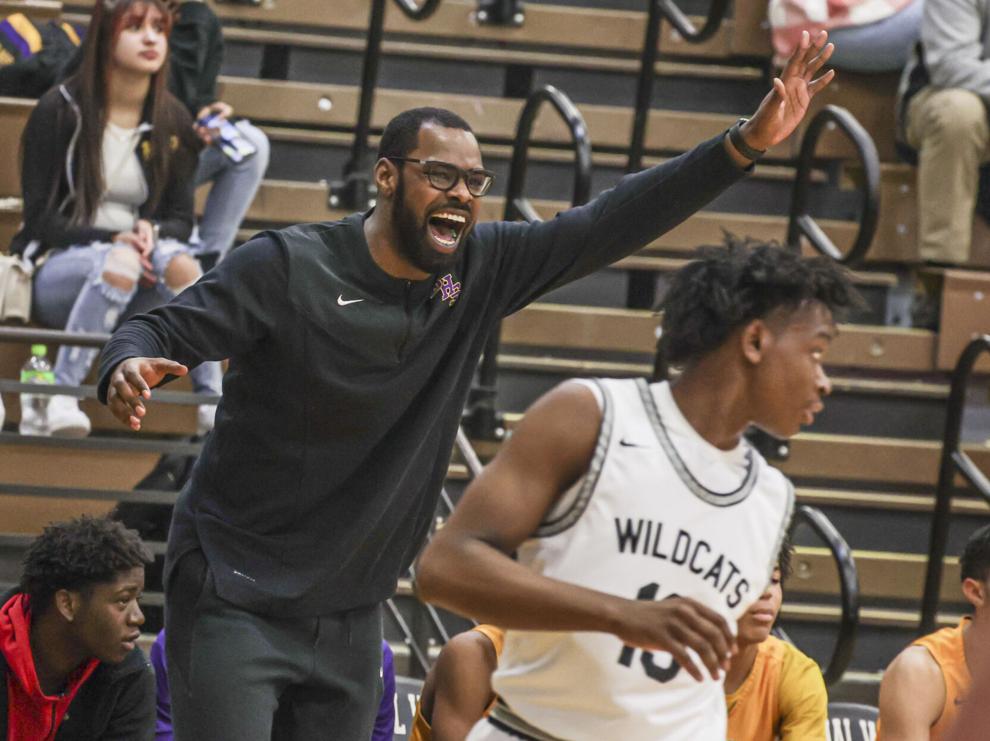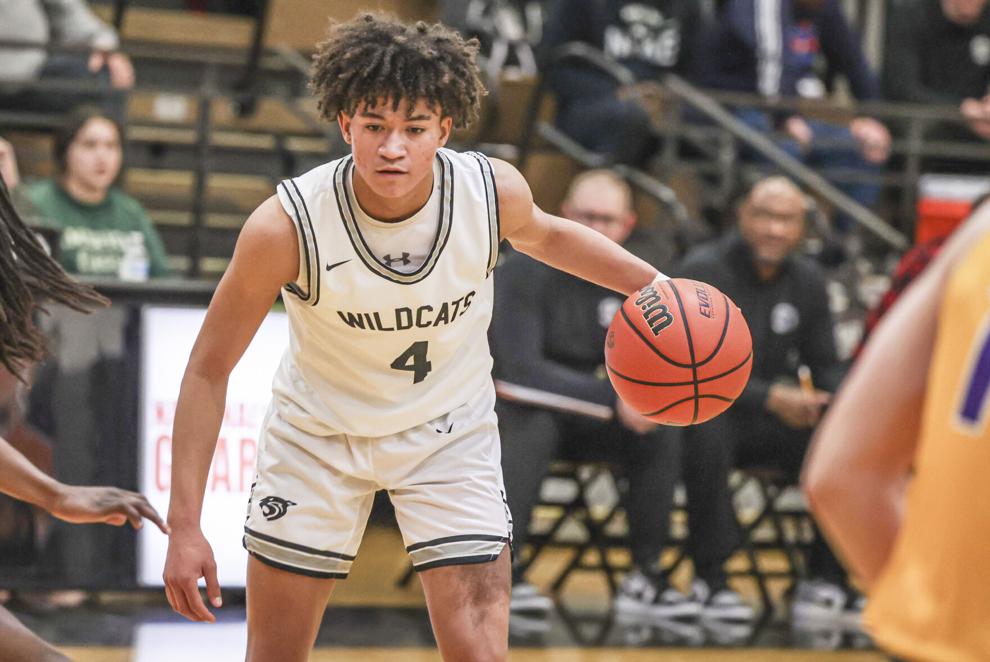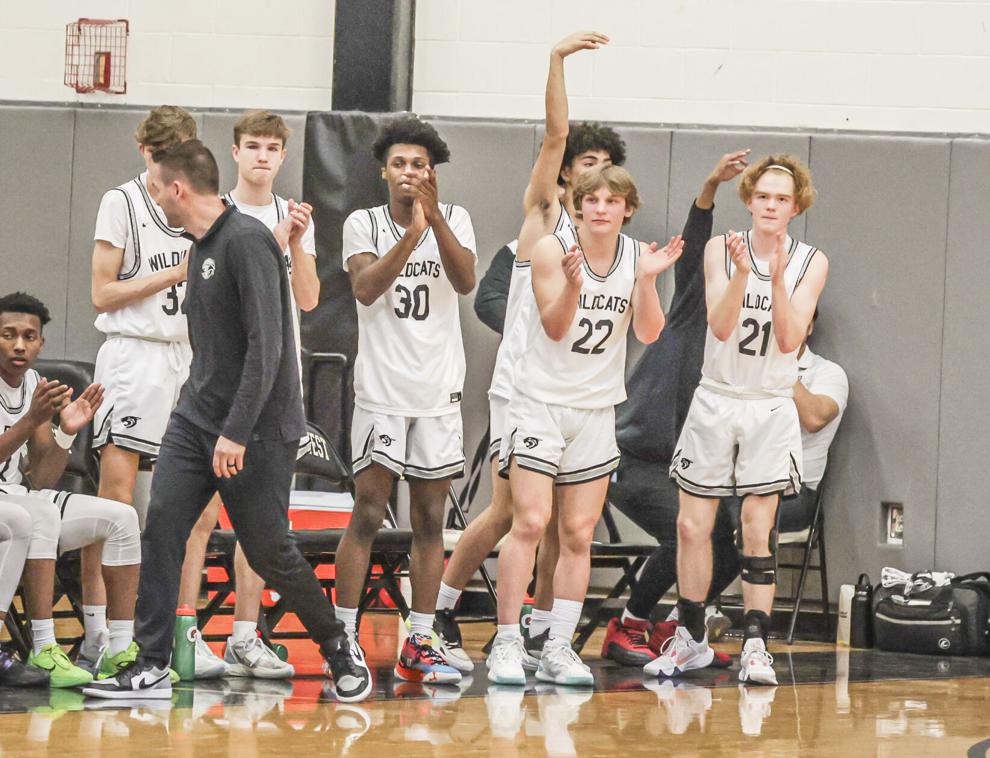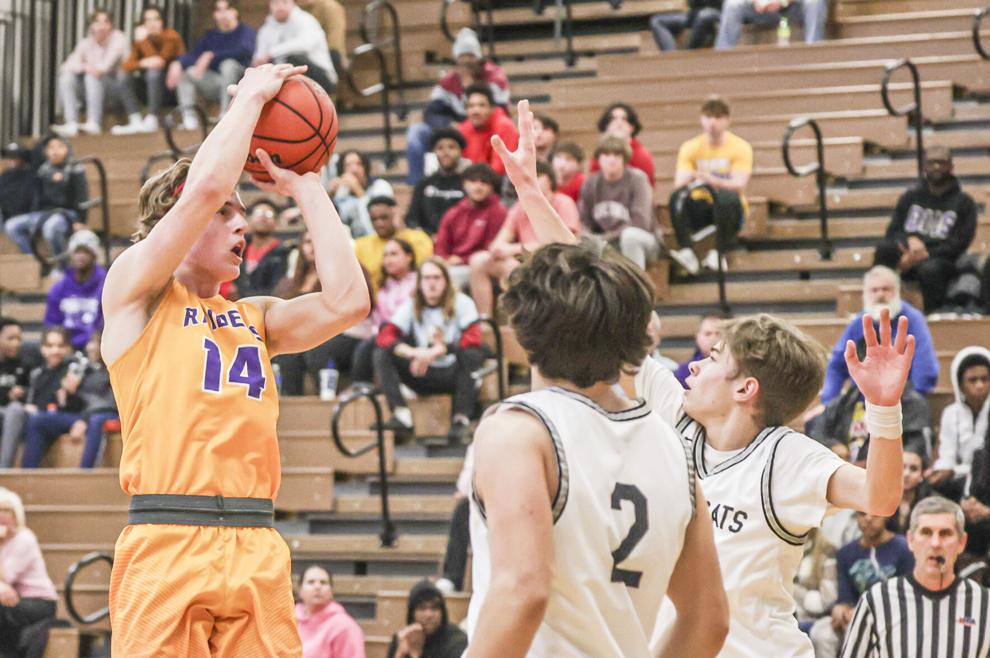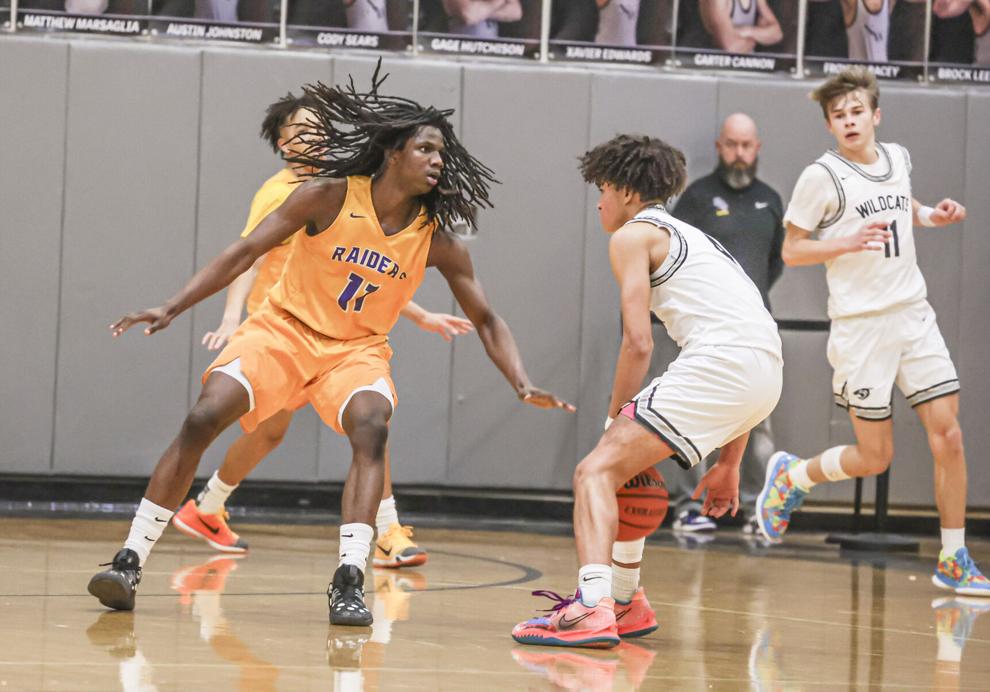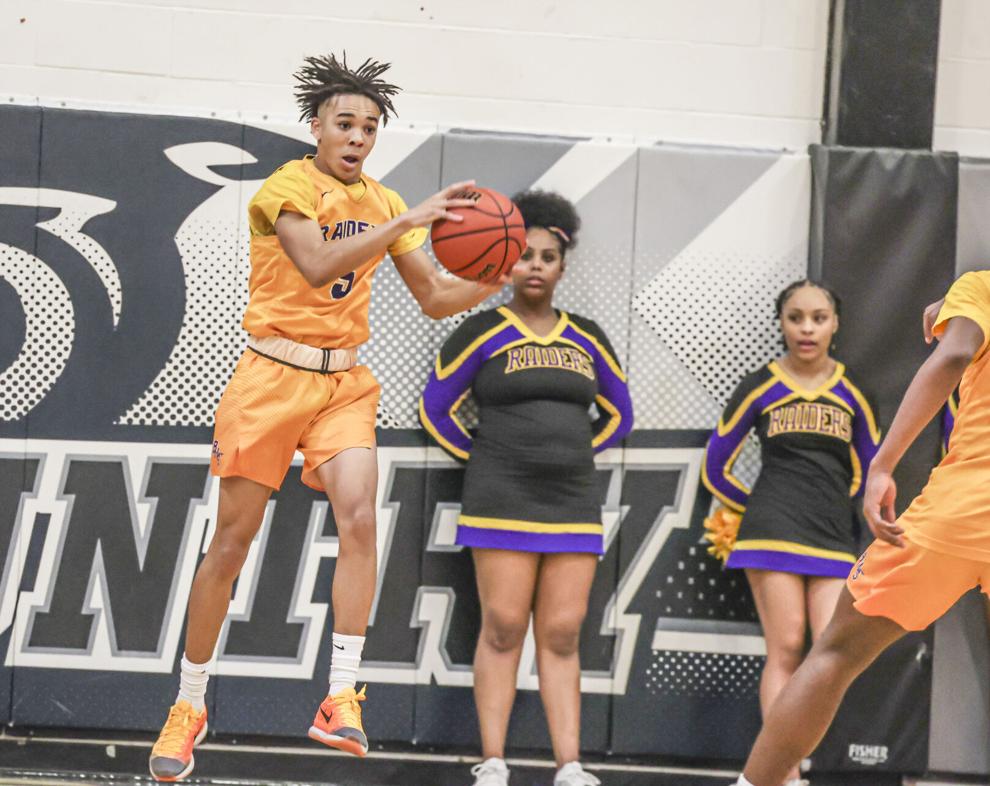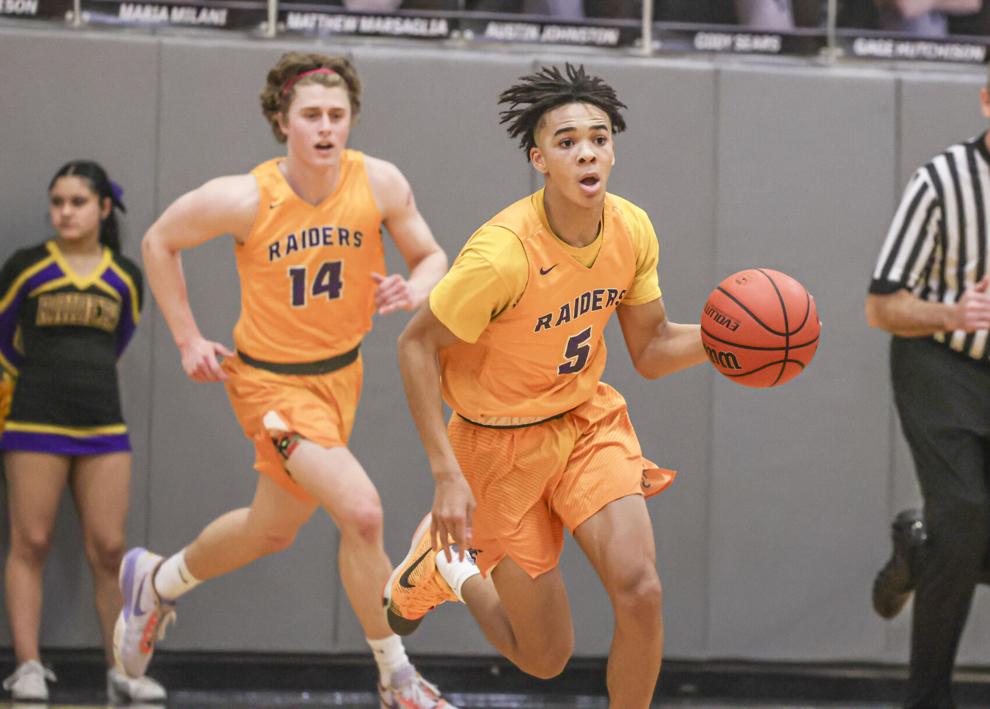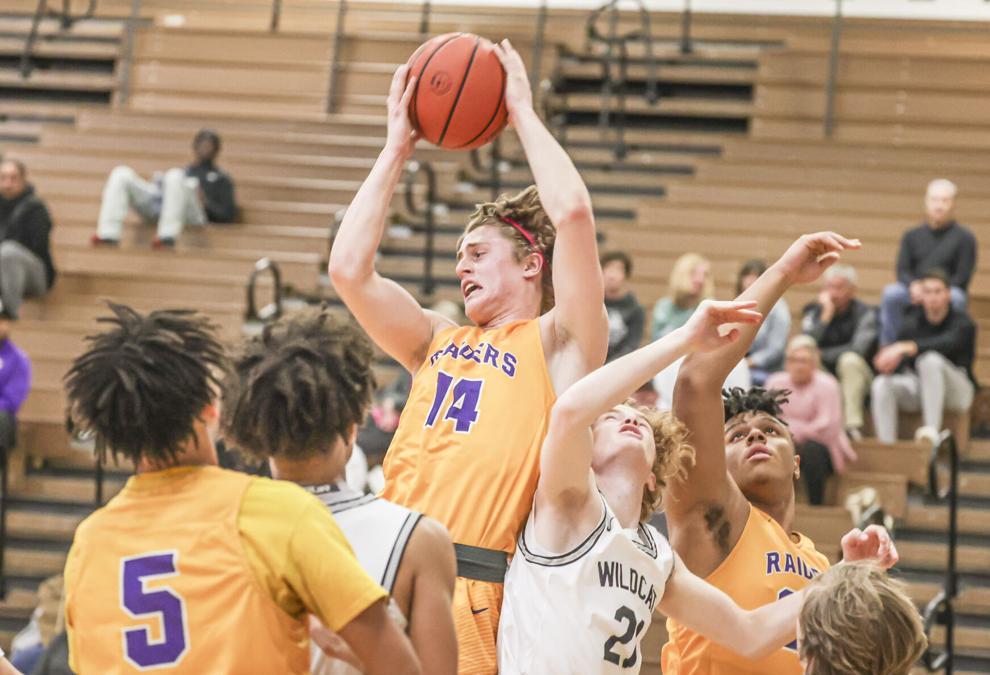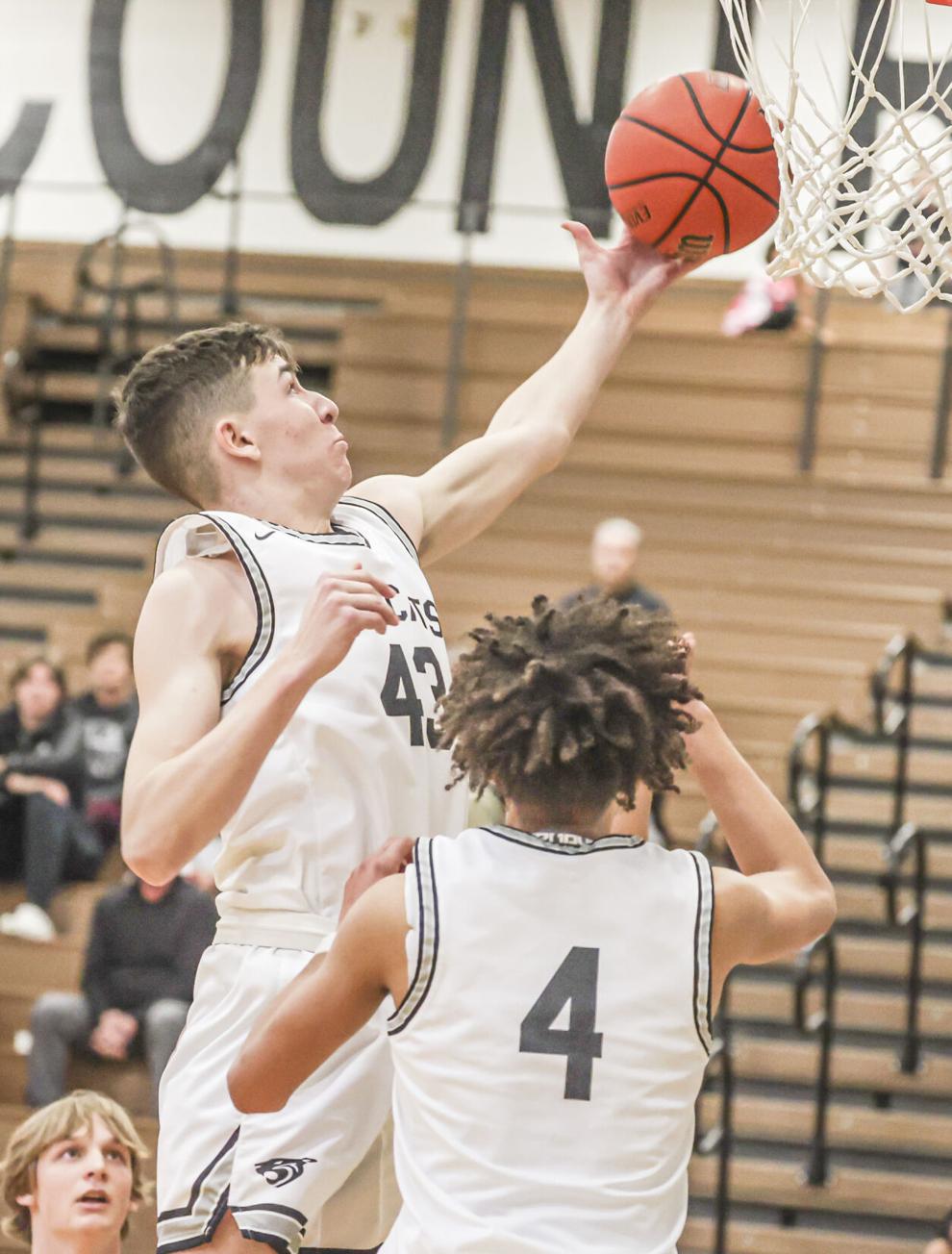 Contact Olivia Jacobs at 309-820-3352. Follow Olivia on Twitter: @olivia___jacobs
Related Posts