Millard was getting the trappings of a small town after its incorporation in 1885.
Churches. A school. A main street business district.
Yet it didn't translate into population growth. The 1890 count of 328 was more than the 315 a half-century later in 1940.
Even in 1950, the town listed only 391 residents — much smaller than a current graduating class at one of Millard's three high schools.
Then Western Electric arrived.
Our story of Millard from last week picks up with the town's first church, the German Lutheran congregation now known as St. Paul's Lutheran on Millard Avenue. Its original 1887 sanctuary was struck by lightning on Aug. 18, 1891. The organ and some furniture were saved.
In the rebuilt sanctuary, services were in German only until 1909.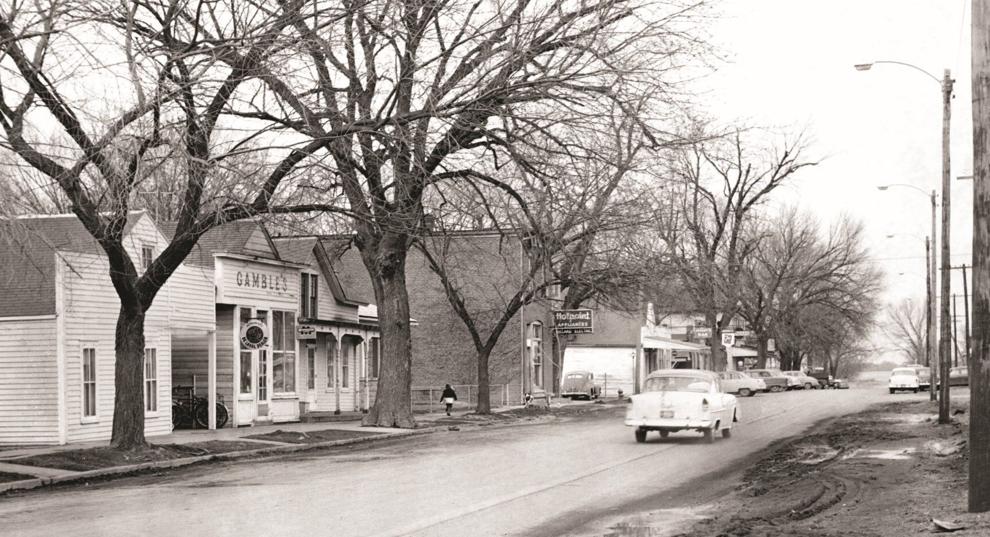 …
Read the rest