I wish I could report a bumper crop of produce was harvested from my garden this year, especially being part of the NUSHI (Nebraska Urban Soil Health Initiative) study through UNL. The reality is that gardening was a struggle.
But next year will be better. I have a long list of notes of what to do differently, and what not to do.
Growing anything proved difficult this summer with the dry heat. It didn't matter if you were trying to raise a cash crop, get enough forage to feed your cattle through winter or even keep your lawn alive. Consecutive dry years have placed a lot of stress on the landscape.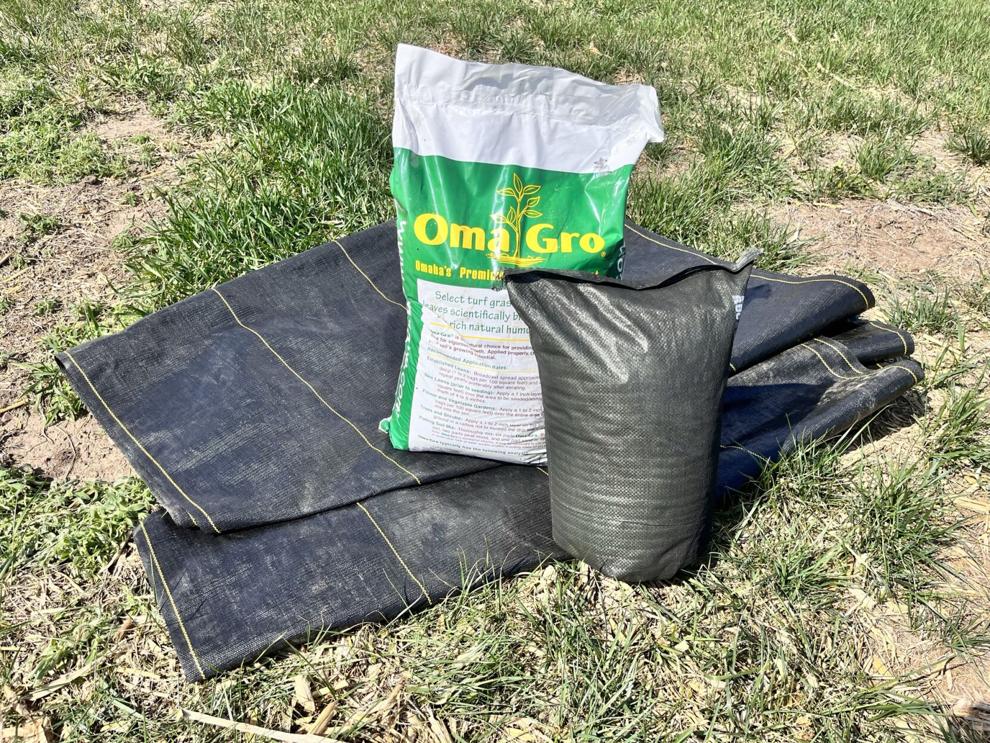 You don't realize how hard change is until you try to change. That was just one of my realiz…
Like the plagues of Egypt, my garden suffered wave after wave of pestilence and infestation. Early in the spring,
…
Read the rest