The saying goes, "Home is where the heart is." For Marcello Lambert and his family, home is a place to remember and honor family.
After a fatal fire destroyed the family's North Augusta home on Nov. 6, 2021, Dorian and La'Trice Lambert's legacy is time to be remembered with a new memorial garden at the location of their home.
Dorian was Lambert's college sweetheart. She spent her time volunteering at church and at the SPCA and getting involved with the family. Lambert's daughter La'Trice, at 8 years old, loved reading and wearing colorful clothes.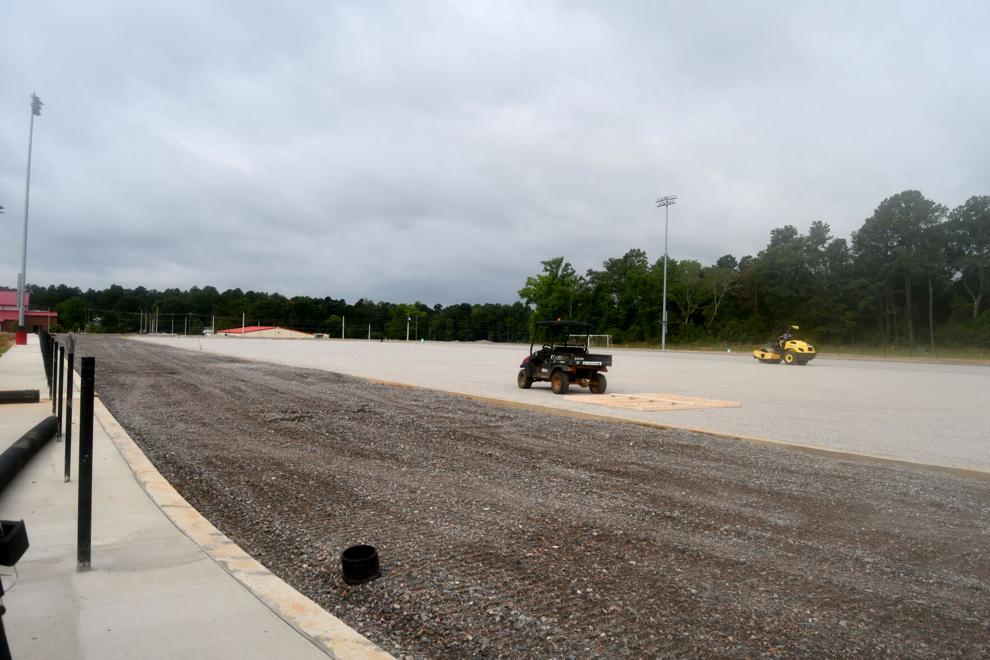 The memorial garden plans to create small plaques with keepsakes for family members to pay their respects. Using the brick foundation, adding Japanese gardening influences and more, the family hopes to hold a service on Nov. 5, 2022, almost one year later.
"We were going to decide to sell the land, but in her memory and in her honor, she never really wanted the land to ever really be sold," Lambert said. "We wanted to keep it for her boys, so we decided to keep it in that spot so that people can come to the land, because we are going to keep it; and in the future build on it, continue to build on it, and we want people to come onto the land and family that will come onto the land."
Marcello Lambert Jr., one of three sons, hopes that the family can find some peace in the new memorial garden and is thankful for the community that has surrounded the family.
"I think, just for me personally, dealing with the past couple of years and just trying to overcome after overcoming, perseverance is sometimes all that we have even in situations that aren't ideal. There is nothing that we can do to fix this. All we can do is mend it and be there for each other in order to persevere," Lambert Jr. said. "It is definitely bittersweet; we would rather have our mom and our sister over this garden, but this is going to be the next best thing to try and remember who they were and to be in their presence."
"It's also going to be a place for us to celebrate in the future, as well. Half the area will be dedicated to having an area dedicated to peace," Lambert Jr. said. "It's going to be just as much of a place for us to gather in the future as much as it is for us to remember the past."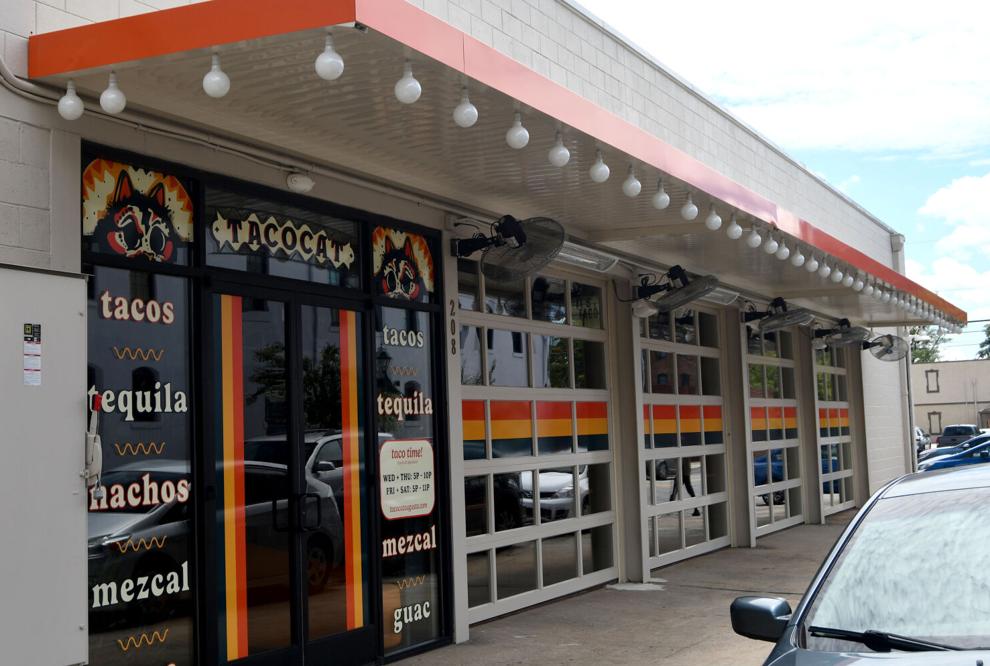 A GoFundMe where community members can donate supplies is open online with a goal of $10,000. The fundraiser will go toward gardening and construction supplies.
"I just want to say thank you to the community. It's more than just the money; any materials that could end up being donated would be great, as well," Lambert Jr. said. "This project has been very therapeutic. I could tell, especially for my dad, who was there that night; and it's just bringing us all closer together."
Samantha Winn covers the city of North Augusta, with a focus on government and community oriented business. Follow her on Twitter: @samanthamwinn and on Facebook and Instagram: @swinnnews.
Related Posts