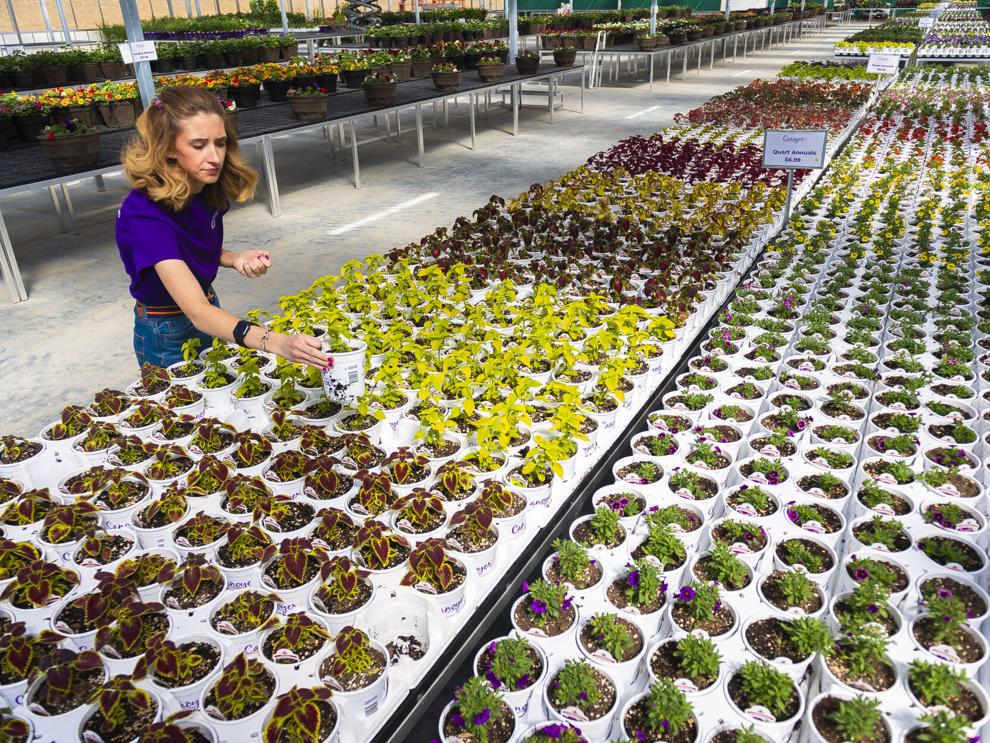 Lincoln's newest garden center opened its doors Monday.
Canoyer Garden Center, which has two locations in the Des Moines, Iowa, area and one in Papillion, opened its new Lincoln store at 2601 Long Pine Road, which is near 98th and Van Dorn streets.
Brad Canoyer said the company has wanted to open a Lincoln location for a long time and just needed to find the right spot for it.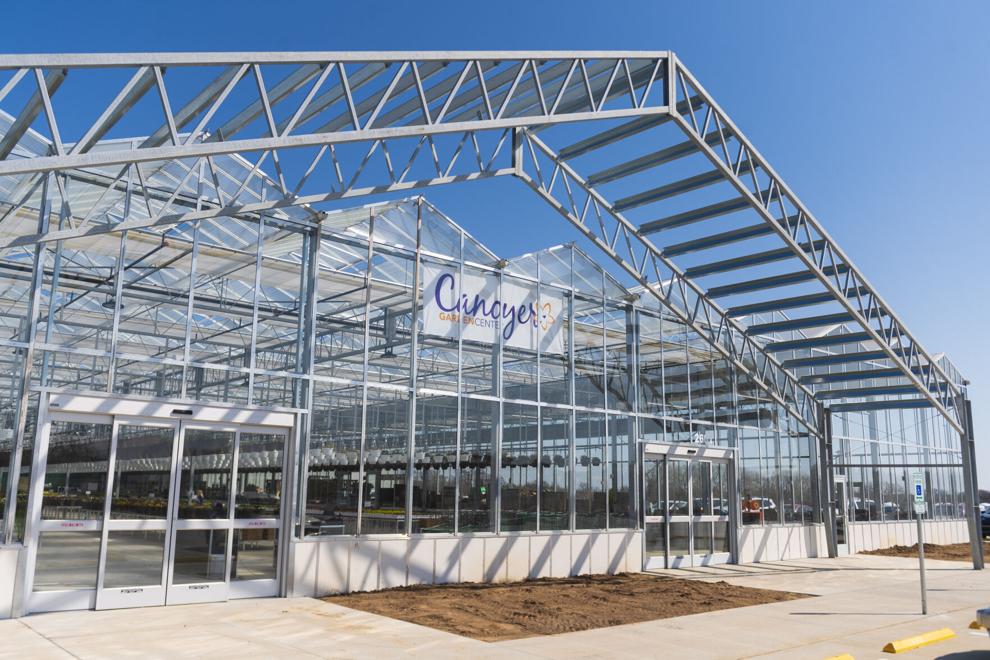 "Lincoln's a market that we've looked at for years, even before Papillion," said Canoyer, whose parents started the company in Griswold, Iowa, in the 1980s.
The store is in a newly developed area on the east edge of the city limits, just northeast of the Firethorn Golf Club.
Canoyer said he had a couple of other possible locations in mind but after meeting with city officials decided that was the best spot.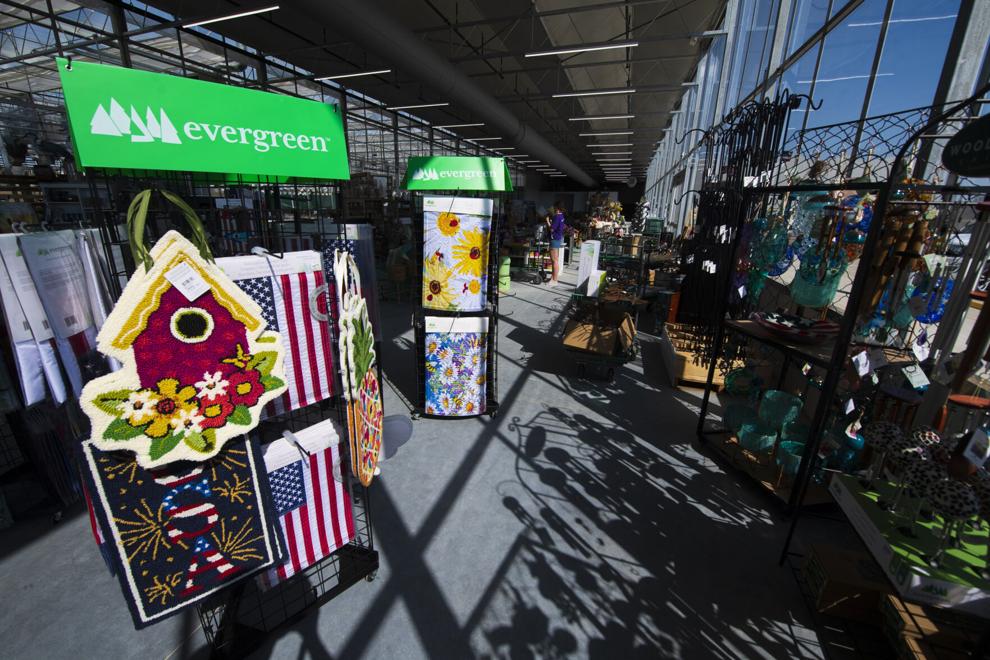 "We believe the city is growing this way," he said, noting there is a lot of new residential development in the area.
The store, which will be open year-round, offers a wide selection of flowers and other garden plants that are grown either onsite in Lincoln or at one of its other locations. It also has a gift shop called Glass House Market that sells planters, home decor and accessories and gardening supplies.
While Lincoln residents are not without choices when it comes to lawn and garden products, with specialty stores such as Campbell's Nursery and Earl May Garden Center, and several big-box home improvement stores, Canoyer said he sees plenty of room in the market for another option.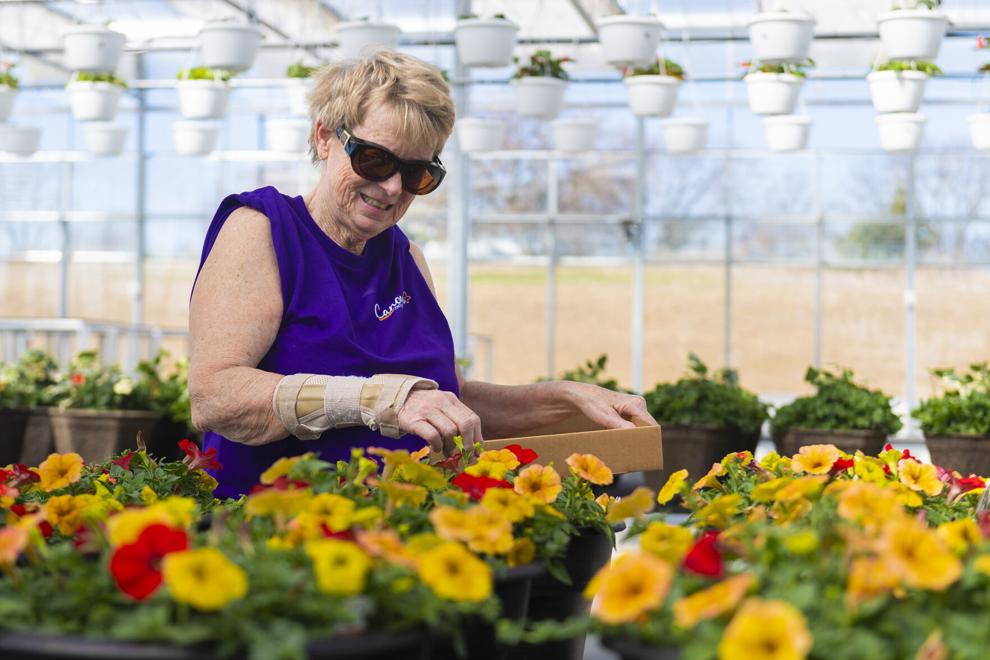 "We think Lincoln has grown enough to handle another garden center," he said.
The store is open 9 a.m. to 7 p.m. Monday through Saturday and 10 a.m. to 6 p.m. Sunday.
5 colorful spring flowers that are almost impossible to kill
Daffodils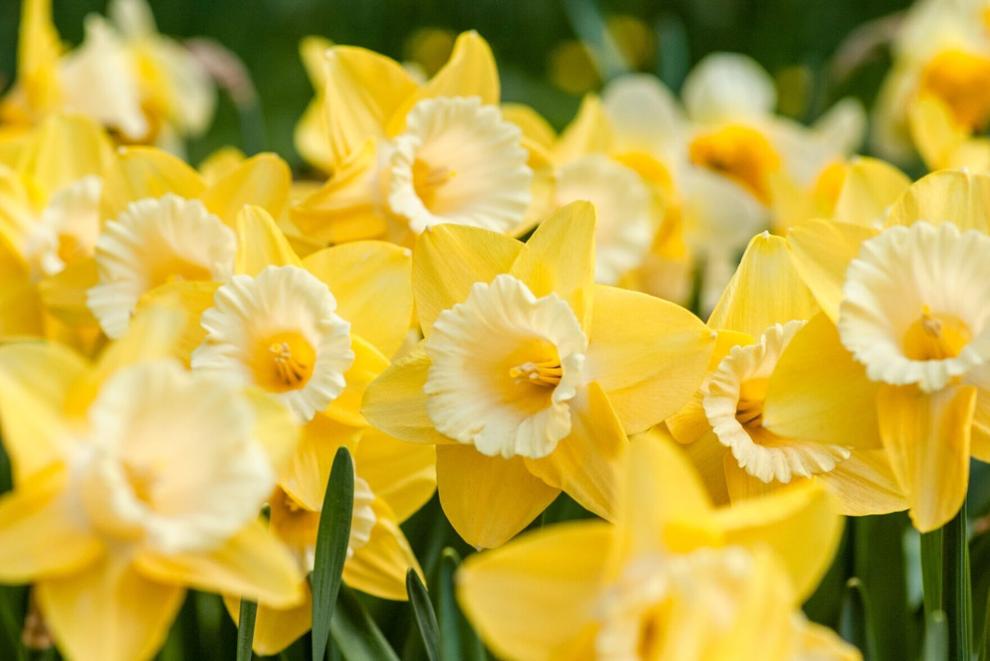 Pansies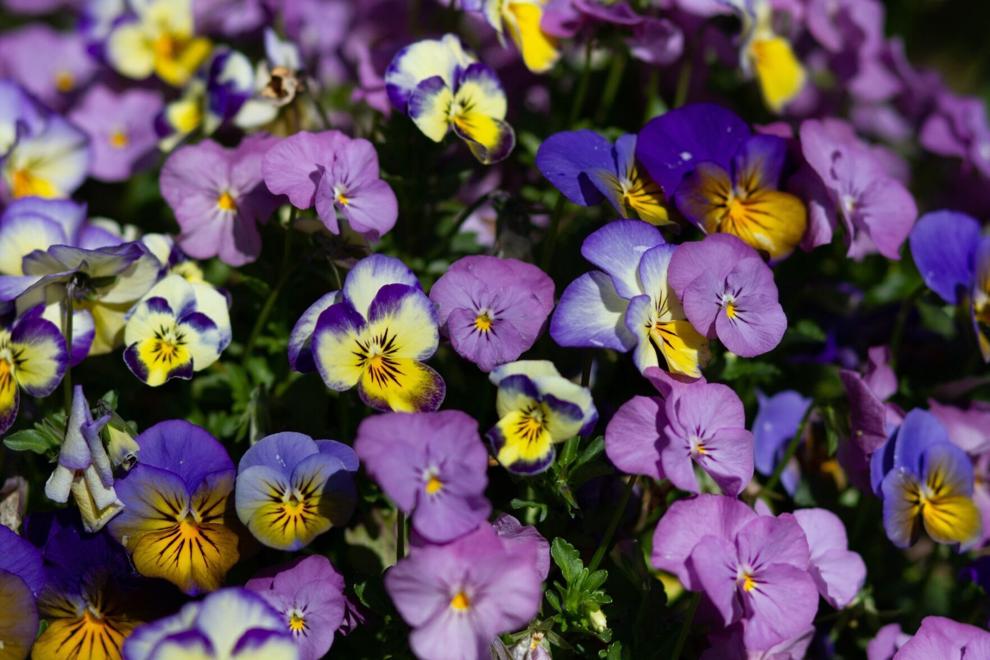 Marigolds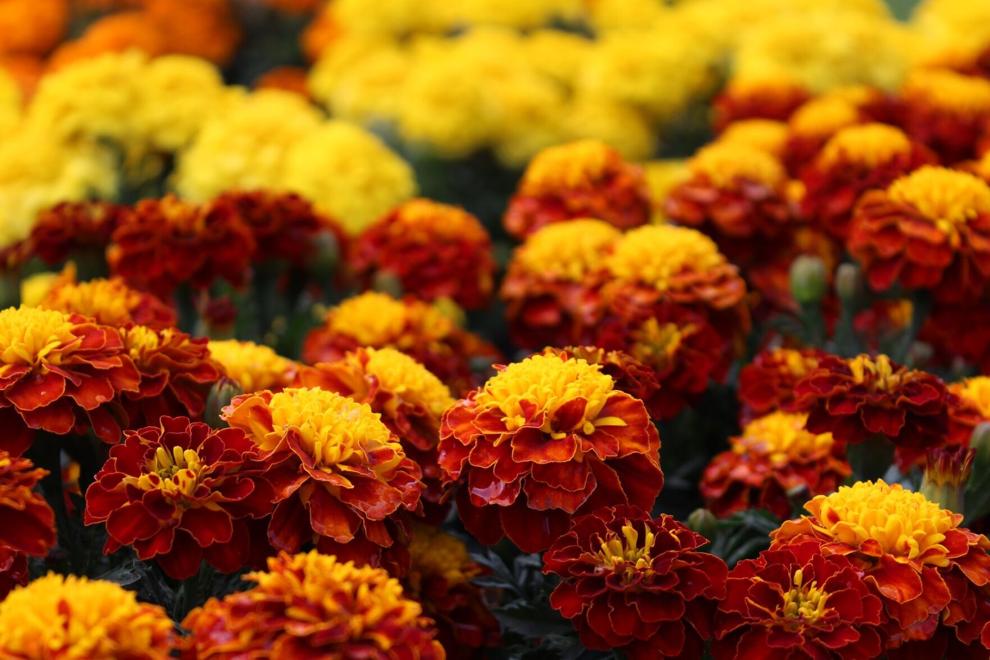 Cosmos
Using almanac and gardening sources,
Spring is a fruitful (or vegetable-full) season for gardeners. While you might think of spring flowers first, these five vegetables also thriv…
Many gardeners lovingly tend plants only to find them ravaged by unknown forces. But fear not: There are ways to identify and treat these threats.
Related Posts