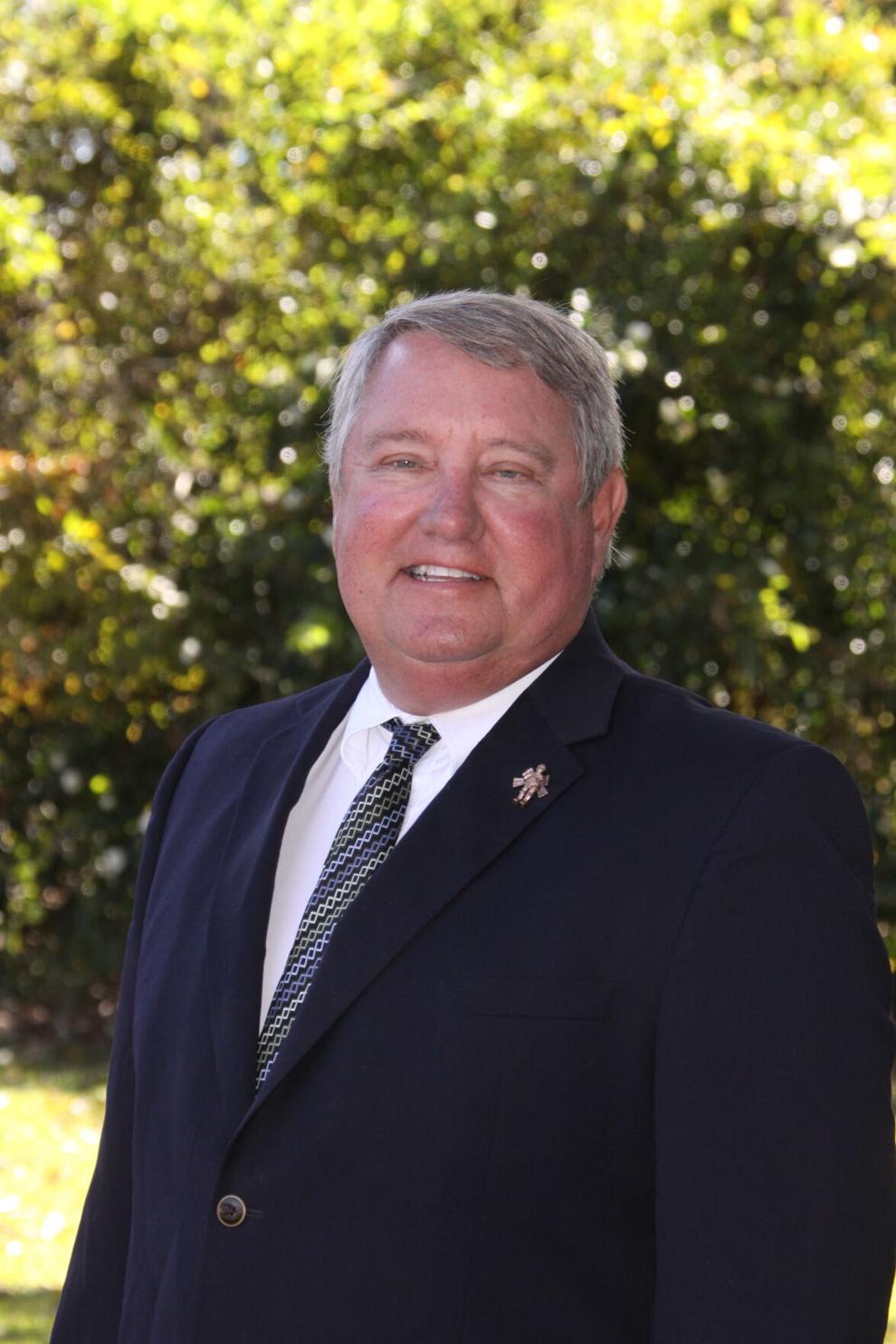 When I was a kid, Greeleyville was a rocking town. There were two cotton gins, three grocery stores, two furniture stores, a couple of dry good stores, a bank and a drug store. On Saturday the town was filled with people. The back streets had many mules and wagons parked just waiting for the families that were shopping in town to load up the wagons and head for home. There was even a blacksmith shop and a feed store. What a time. Man, things can really change over time.
Right in the center of town was a railroad track that ran through town. There was big depot there with a telegraph office. The telegraph office was open most of the week and you could hear the dits and dots of Morse code most days.
The best part of going by the depot was to hear the stories. On Saturday afternoons you could hear some wild tales. This would be in the early sixties and all the people that I thought were grown ups could all tell stories of the depression and of World War II. If you hung around the depot on Saturdays you could hear tales that were influenced by beer or liquor.
Some of my friends would get me and we would try to hang around the depot after about 4:00 in the afternoon. That would allow us to hear some stories that were already been tainted by alcohol and would allow us to hear maybe an hour of tales before we had to get home before dark or suppertime.
One of my favorite storytellers was Bubby. He could spin a tale. He had survived the depression with seemingly no hardship at all. Most people would talk about not having any money, mending clothes and growing gardens and gathering eggs everyday just to eat. Some how Bubby had gotten a job in Columbia, S.C. working in a textile mill. He had a great job mopping floors and lubricating textile machines. He made an outrageous amount of money. He cleaned floors with rags that he cut from the machines. He was allowed to keep some of this newly made cloth and take some of it home. He would sell some for ten cents or some amount of money that sounded like a fortune to me.
He loved telling about making all that money and meeting his wife. She was so pretty that when she walked by the earth would tremble. When we asked what happened to her, Bubby said that he just left her in Columbia and moved to Greeleyville. That story didn't quite make sense but that was his story. He moved back to Greeleyville at the start of World War II. This was the best time of his life. He worked at the train depot and unloaded boxcars. He said he made big money unloading and loading the boxcars. There was another benefit to working at the depot. Occasionally, a train car would come through with a bunch of soldiers on it. The guys working at the depot would yell at the soldiers and would have stuff thrown at them. The soldiers would throw whatever they had at hand. Change, c-rations or occasionally pockets knifes would end up on the depot. All of it sounded like a windfall of prophet to me but I was just a kid.
Remember, I had to get home before dark so I didn't get to participate in the best part of sitting around the depot. Chicken and rice cooking was the best benefit of being around the depot. With some of the ten-cent windfall the guys around the depot would join together and chip in to make a big pot of chicken and rice. It was a regular stone soup type meal with a big pot cooked up. Sometimes the alcohol would cause some people to take a little nap. That's when the story got interesting. If you were asleep there would be a good chance that you would go away hungry. Many times while in an alcohol induced slumber, a guy's face would be rubbed with chicken grease and a few grains of rice would be put on his shirt and a chicken bone placed in his hand. After waking up, the guy would want some of the chicken and rice. Everyone would swear that he had already eaten and there was no more chicken and rice left.
That was always my favorite story although I never got to witness any of that.
I don't know what happened to Bubby or where he went but I grew older and he just wasn't around any more. I still like the memories of hearing about all the tales of depression, war and especially chicken and rice.
Related Posts